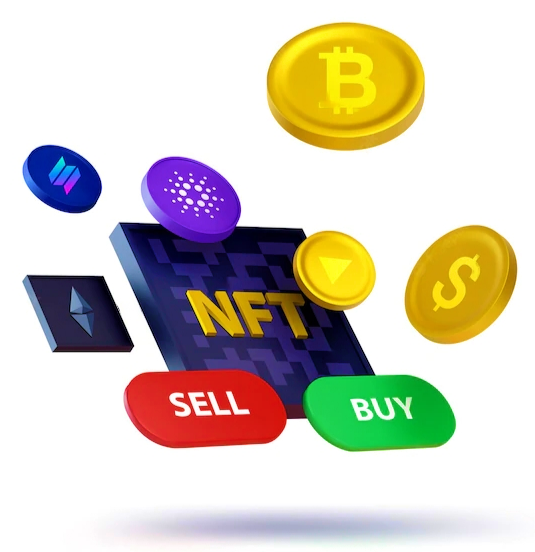 White Label NFT Marketplace Development Company
With the massive growth and adoption of the NFT marketplaces, both the creators and buyers from the industries like music, entertainment, consumer products, fashion, etc have begun to actively engage in the NFT sphere. Individually, many sellers and NFT enthusiasts have preferred to build their own NFT marketplaces.
With our extensive knowledge in the Blockchain industry, Developcoins helps people to step into the revolutionary NFT industry by building feature-rich marketplace on any popular blockchain network like Ethereum, TRON, Polygon, Binance Smart Chain, etc. If you are one among them, then grab effective White-label solutions from our experts based on your business goals.
Build an NFT Marketplace WithIn 48 Hours Using Our White Label Solution
The NFT white label solutions let enterprises and entrepreneurs instantly take off the business. Developcoins, a leading NFT Marketplace Development Company offers the best White Label NFT Marketplace development services. Our dedicated team of NFT developers delivers robust White Label solutions to help you instantly launch your NFT Marketplace platform with rich features in 48 hours.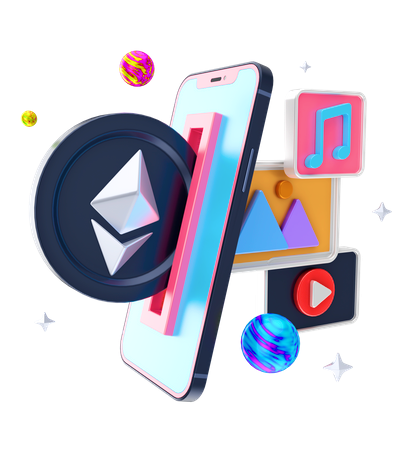 Features of Our White Label NFT Marketplace Development
Have a glimpse of our White Label NFT Marketplace features.
Cross-Chain Support

Secured Wallet Facility

Multiple Payment Gateway

Advanced level Filters

User- Friendly Dashboard

Easy Listing
Integration Of Blockchain Technology

Ensuring Trust

Auction Feature

Well Grounded Security

Total Personalization

User-Centric Approach
Benefits of White Label NFT Marketplace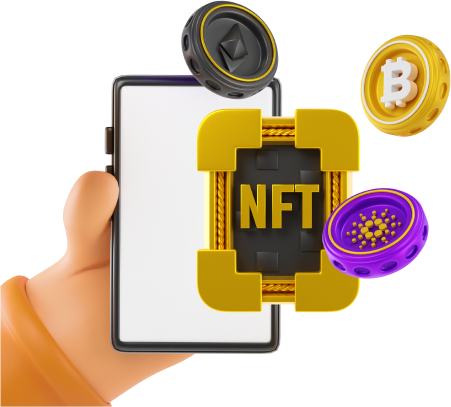 Decentralized Platform
The decentralized nature of this platform offers a rich security feature that leads to a risk-free NFT trading and also keeps track of every transaction that happens within the platform

Exclusive Auctions
This NFT trading platform gives access to a wide range of unique, distinctive crypto collectibles which attracts a huge number of investors all around the world.

Monetization
Acquire a great deal of money in the crypto market by allowing the creators and artists to list their valuable works in the platform and can also charge the users for every transaction they make.

High Success Rate
Launching an NFT Marketplace platform using the white label script will result in a huge success as you launch a clone of an existing marketplace.
Know About Revenue Generation Ways In NFT Marketplace
Commission Fee
The commission generates a good amount of revenue by charging fees for every creation, sell, and buy of NFTs as commissions.
Marketing Charge
One of the revenue generator models of the NFT marketplace is marketing to the users of the NFTs with a fee.
Listing Fee
To list an NFT in the marketplace, the user pays some amount as fees to the marketplace. This will increase the visibility of the NFT and scape up the revenue.
Auction Fee
The liquidity for the NFTs is offered to the marketplaces by listing the NFTs in an auction or blending an auction into the marketplace. This also generated revenue.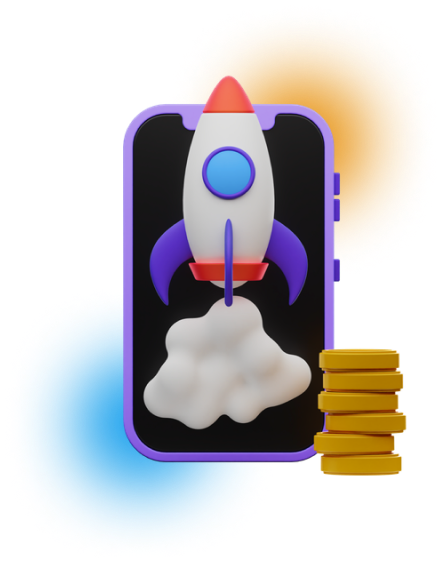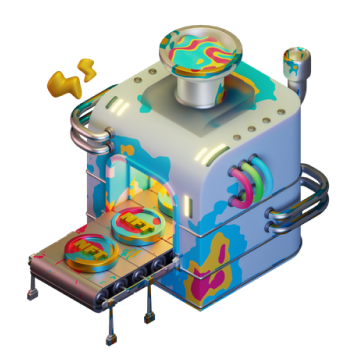 How Much Does a White-Label NFT Marketplace Cost?
A white label NFT marketplace costs around 10,000 USD to 1,00,000 USD. This cost may vary as it completely depends upon the features and functionalities that you want to include in the NFT marketplace. The security features and API integrations are also major elements that decide the cost of the white label NFT marketplace. You will have to extend the budget for the white label NFT marketplace development if you require more functionalities and security features.
Blockchains We Work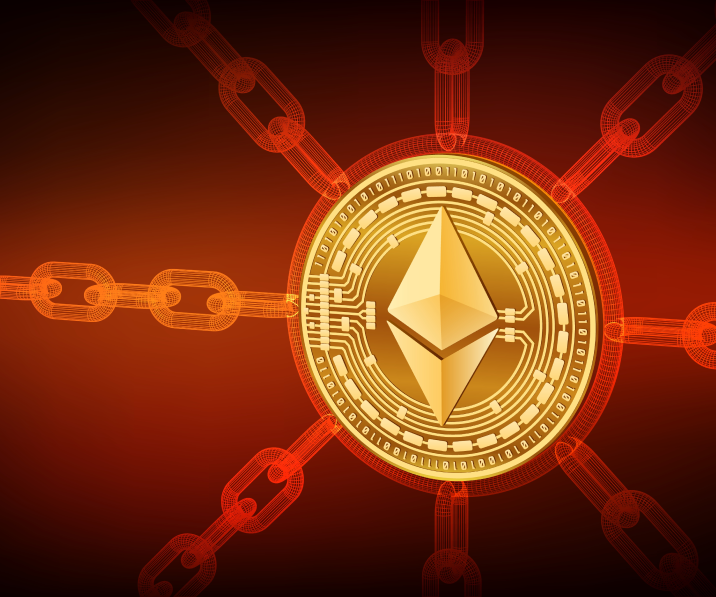 Ethereum
The foremost blockchain network in the crypto space to have an NFT marketplace in its blockchain ecosystem. Launching your White label NFT Marketplace platform with this network will let you have a huge number of audience instantly.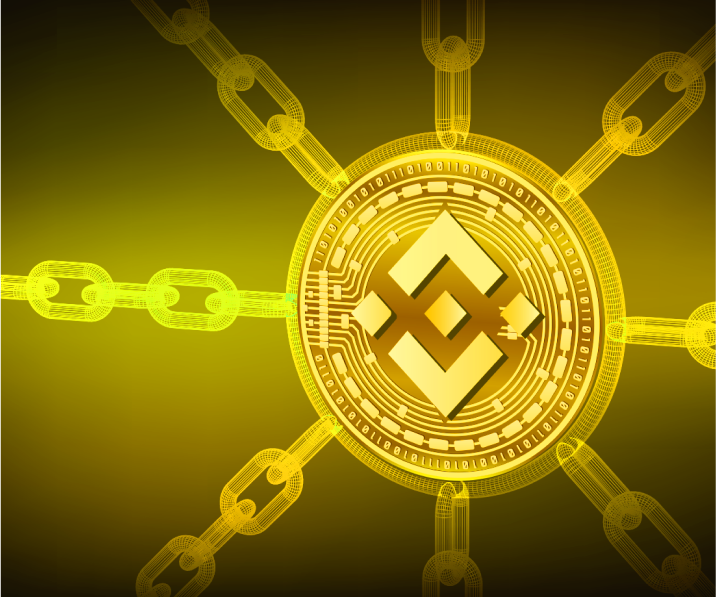 Binance Smart Chain
Lorem The only blockchain that comes as a solution to several problems and also offers a faster crypto space. Launching your own marketplace platform on the BSC network will attract the users with its unique advantages.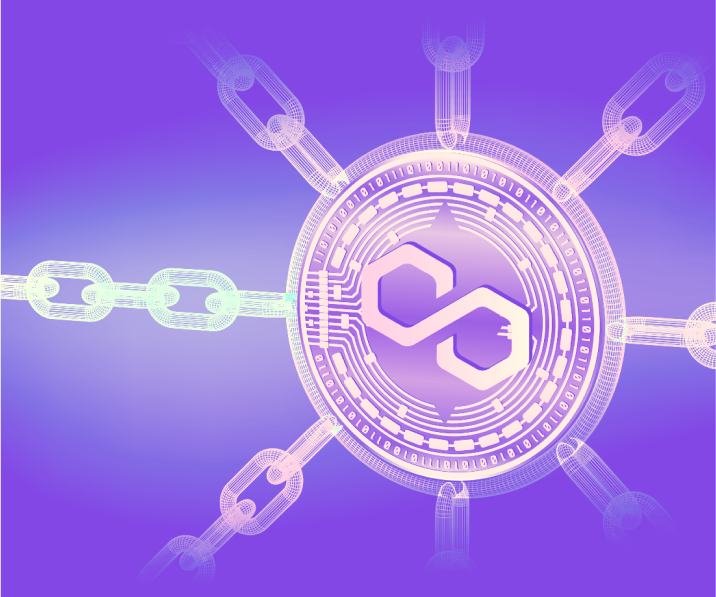 Polygon
The first blockchain to support EVM e with its frameworks. This blockchain uses Ethereum blockchain to offer fast transactions for a lesser gas fee. Building your NFT trading platform on the Polygon network is also a wise choice.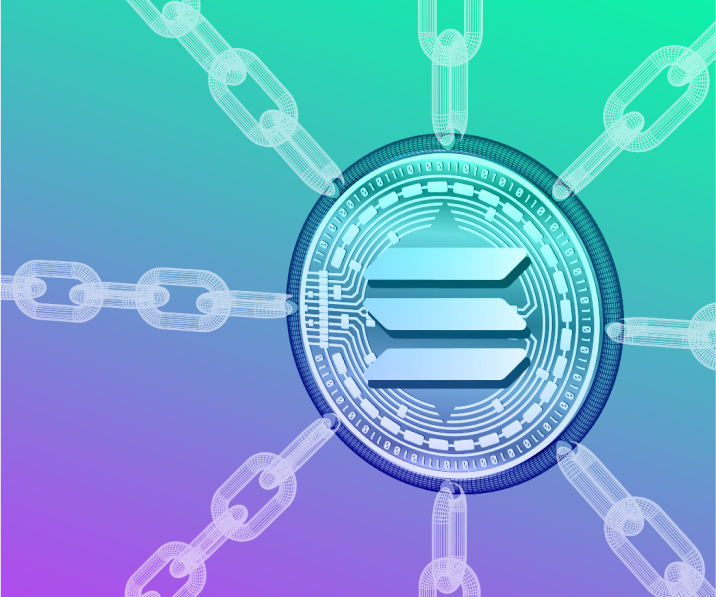 Solana
A powerful blockchain network that offers several innovative solutions to make the network more effective than others. Hence launching your marketplace platform on Solana Blockchain will benefit you in several ways.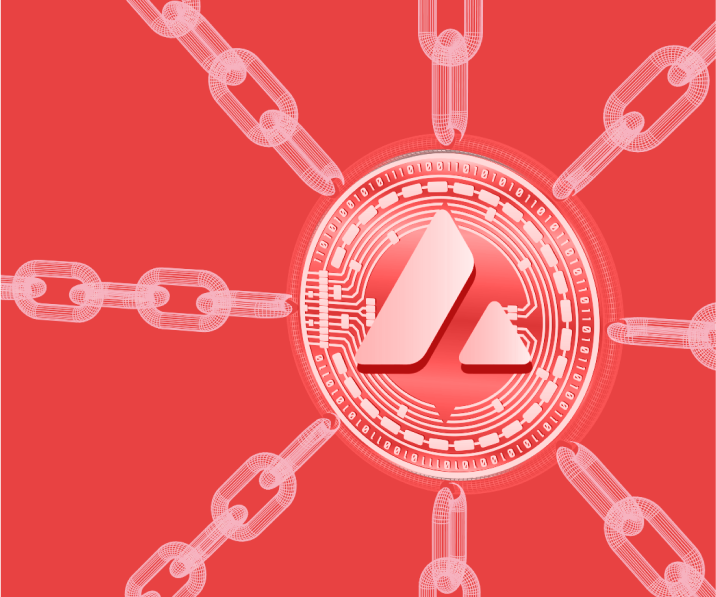 Avalanche
The futuristic blockchain network with a wide range of rich features lets anyone instantly launch their own NFT Marketplace platform with several customizable features and functionalities based on their business requirements.
Industries We Cover

Arts

Games

Music

Video

Real Estate

Fashion

Collectibles

Fitness

Sports

Domain Names
Prominent White Label Clone Solutions We Offer
Our White Label NFT Marketplace Development Process
We go after a schematic design that blends the latest trends and technologies included in the development process of our white-label NFT marketplace that assures security and huge income.
UI/UX Design
1
Our White label NFT marketplace development company has top site architectures and UI/UX designers and develops an attractive, user-friendly UI.
Integrating Smart Contracts
2
Our White label NFT marketplace development company has top site architectures and UI/UX designers and develops an attractive, user-friendly UI.
Plan IPFS Storage
3
To store all your NFTs securely, our white-label NFT marketplace is incorporated with IPFS Storage.
Quality Assurance Check
4
To guarantee flawless execution of the platform, our professional experts on the testing team will find and fix the oddities.
Deployment
5
Right after the testing process, we launch the beta version of the white-label NFT marketplace platform. We deploy the platform only after making the essential changes.
Empower Your NFT Business With Our Next-Gen White Label NFT Marketplace Development Services
All brand names, trademarks and registered trademarks are property of their respective owners. All company, brands, products and services names used in this website are for identification purposes only. Use of these names,trademarks and brands does not imply endorsement.