NFT Gaming Platform Development Company
Developcoins - Frontier NFT Game Development company delivers a thrilling gaming experience for gamers who take gaming as a part and parcel of their life. NFTs in a gaming set a new trend to attract the ever-growing gaming industry with the buy, sell & trading options in gaming assets. Inception towards creating these eye-catching NFT games widely grows as N number of games entering into the market. We Developcoins offers profound development services in this gaming sector by paying close attention to the core development process for delivering a stunning outcome in NFT gaming projects.
NFT Game Development Services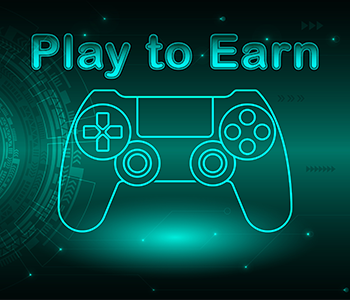 Play-to-earn Game Development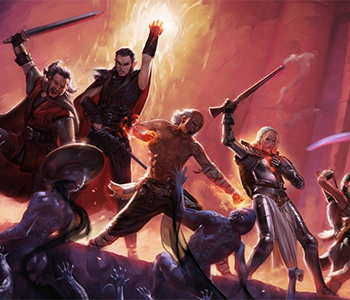 Role Playing Game Development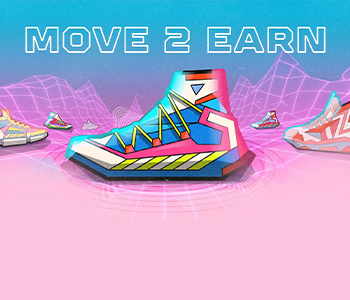 Move-to-earn NFT development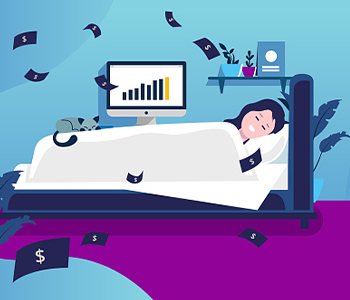 Sleep-to-Earn NFT Game Development
NFT gaming: 10 Things You Need To Know
1
Investors Of NFT gaming earn ground-breaking profits
2
Players take the lead control in NFT games
3
P2E games to grow big in the future
4
Offers mass interoperability
5
NFT-powered games will lead the metaverse
6
Mixes real world with virtual worlds
7
Creates an opportunity for the NFT gaming characters to be enhanced in future
8
NFTs are the Kickstarter for many businesses
9
NFT fans earn great rewards
10
Fitness games will be reinvented
Types Of
NFT Games
We Develop
Action Games
Our imaginative game development ideas in action and adventure games encompass to deliver an engaging gaming experience for gamers.
Arcade Games
Arcade NFT gaming solutions offer a disruptive 3D Gaming experience that embraces arcade gaming classics to next level.
Casino Games
The acceleration of casino games takes digital trading by storm by welcoming N number of online gambling games into the NFT space.
Fantasy Sports
Sports betting games like Dream 11 in the fantasy sports genre create a massive turnon for sports lovers as live streaming and earning take place simultaneously.
Board Games
A community-driven board game such as ludo lets players to experience the feeling of staying connected with their friends from far-away locations.
PvP Battle Games
Player-Versus-Player battle games offer a battlefield gaming experience that incorporates gameplay options like weapons, battling, powers, and so on.
Salient Features Of
NFT Games

Liquidity

Immutability

Cross-chain compliance

Programmability

Verifiability

Scarcity

Interoperable

Non-fungibility

Rarity

Ownership
Workflow Of Our
NFT Game Development
Process

Drafting Requirements

Drafting requirements and documenting it is the idealistic approach to deliver a rich outcome in NFT gaming projects.

Research

Pre-researching is a brainstorming approach that makes our projects stay away from crucial errors faced during later periods of the project execution.

Design

We embrace creative approaches in our gaming projects by offering a cutting-edge solution that boosts the flexibility to customize their gaming experience.

Development

The most essential phase in the entire lifecycle of gaming projects encompasses delivering an error-free solidity code for creating A grade NFT gaming platform.

Testing

Testing of projects at various levels prevents critical bugs and complex issues. Our QA team delivers high-quality results and also fixes timely errors even after deployment.

Deployment

After the successful completion of the above phases, your NFT gaming project is ready for a successful launch.
Our Ready To Launch
NFT Gaming Solutions
Blockchains We Support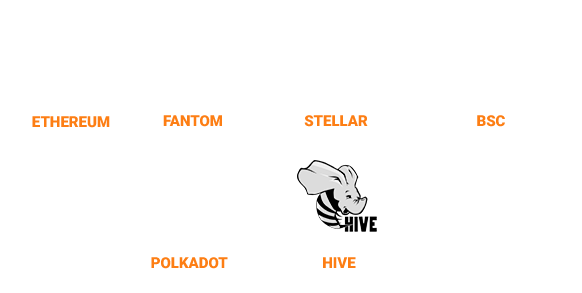 Why Hire Developers From Developcoins?
Mastering the goodness of NFT games in the upcoming years, we Developcoins, a leading NFT game development company offer frontline NFT solutions to investors who aim to succeed in the NFT gaming industry. Our NFT developers build a strong foundation by assuring guaranteed support to deliver transparency, ownership, interoperability, liquidity, non-fungibility, and so on. Also, we empower the gaming industry by facilitating the creation of NFT gaming assets equipped with gameplay options like weapons, battling, rewarding, etc.
All brand names, trademarks and registered trademarks are property of their respective owners. All company, brands, products and services names used in this website are for identification purposes only. Use of these names,trademarks and brands does not imply endorsementdd.