Web 3 Game Development Company
As a leading Web 3 Game development Company, Developcoins facilitates cutting-edge technologies and delivers Blockchain-powered immersive gaming ecosystem. Our novel gaming ideas will come in handy in attracting countless audiences and help you unlock new revenue streams.
Web 3 Game Development Services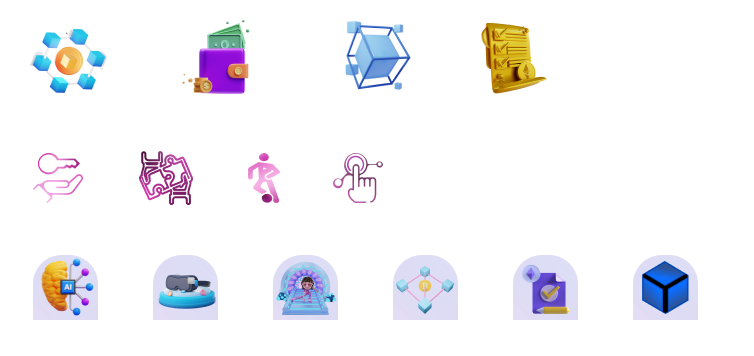 Decentralized Gaming Platform
Our skilled developers can build you a decentralized Web 3 gaming space right from scratch by leveraging extensive groundbreaking technologies.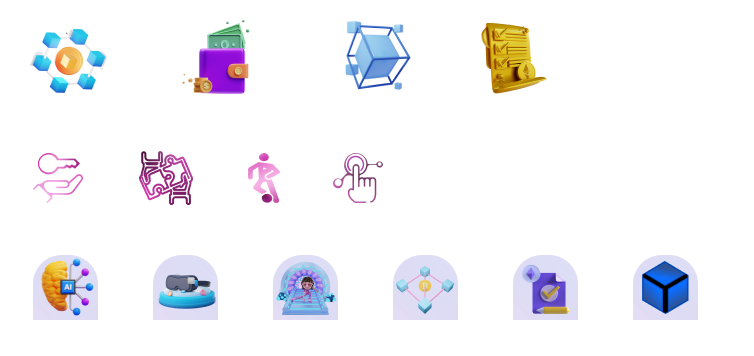 Web 3 Wallet Facility
We provide a Web 3 wallet which serves as a futuristic storage facility and will help you in securely storing several in-game NFTs, tokens and other digital assets.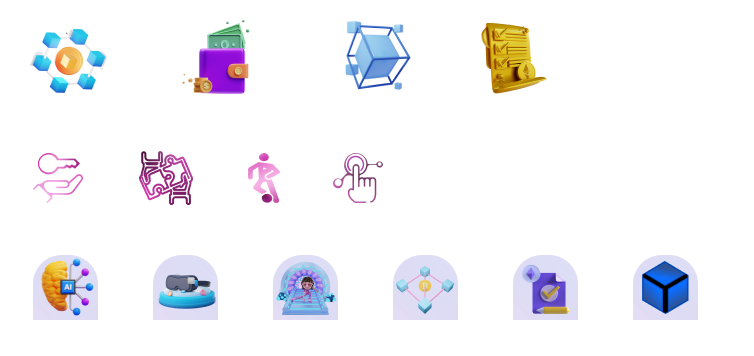 Web 3 DApp Development
Our Web 3 based decentralized applications integrates your gaming platform with Blockchain network to ensure data independency and security.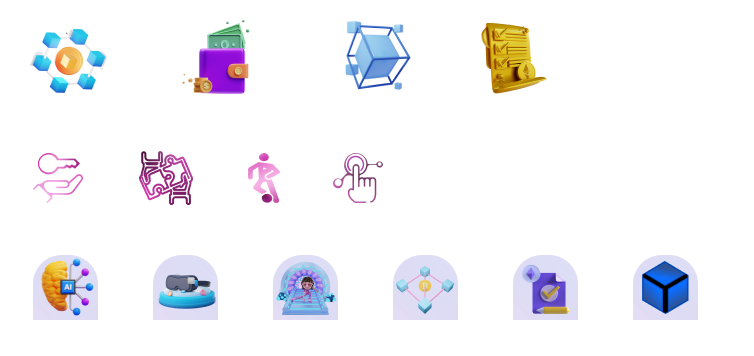 Smart Contract Development
Our Smart Contract development are predefined codes stored on a blockchain network that automates a specific function when the conditions are met.
Features Of Web 3 Game Development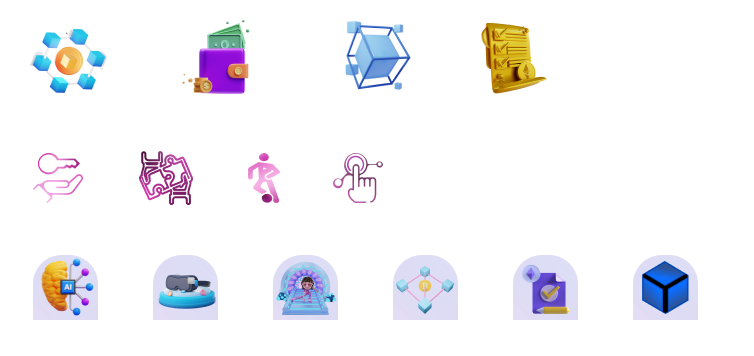 Ownership and Interoperability
Web 3 games lets the player hold the complete rights over the in-game assets in the form of NFTs and can access it on multiple Web 3 gaming platform due to its interoperable nature.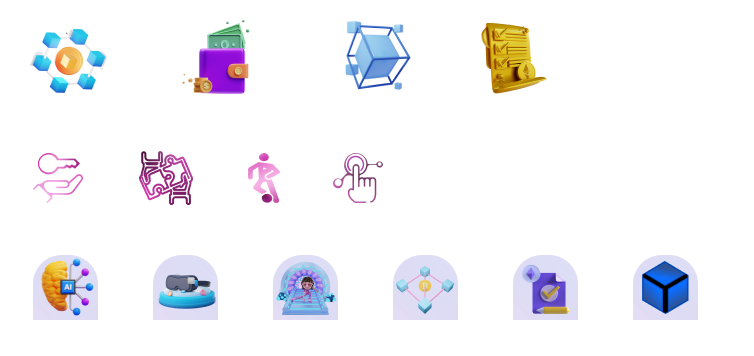 Player-Driven Gaming
Players have authority over game assets in Web 3.0 games, and they can exchange them for money. Thus providing a gaming environment where players can fulfill their needs and requirements.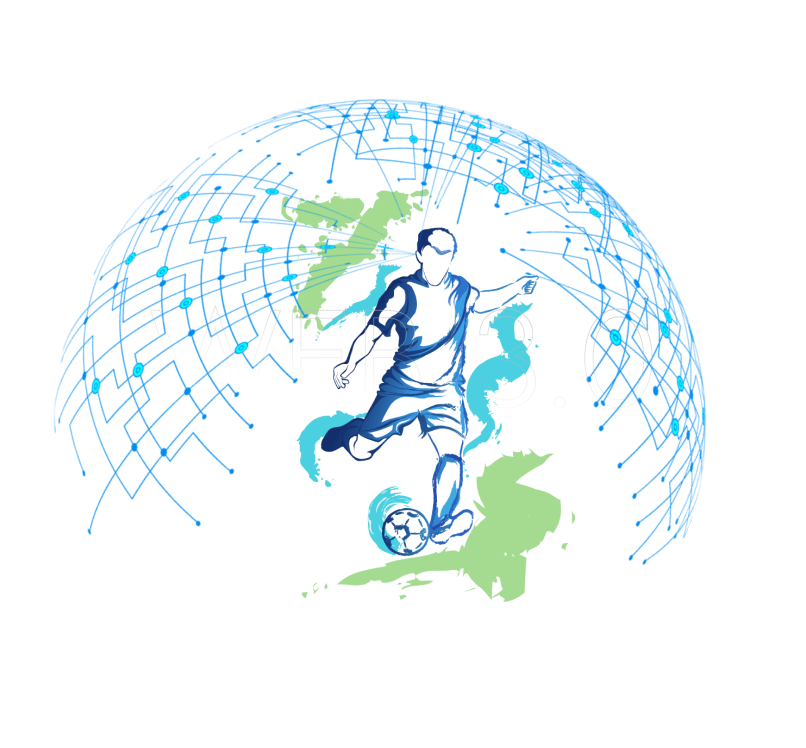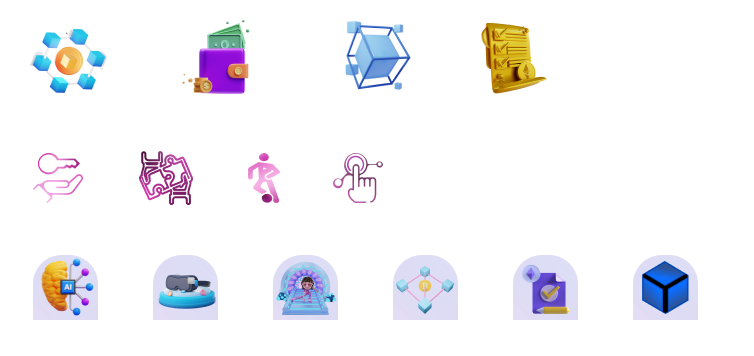 Integrating Old Games
The market for Web 3.0 games is bringing new game development opportunities and integration possibilities. The developers to integrate popular classic games with Web 3.0 and provides enhanced gaming experiences.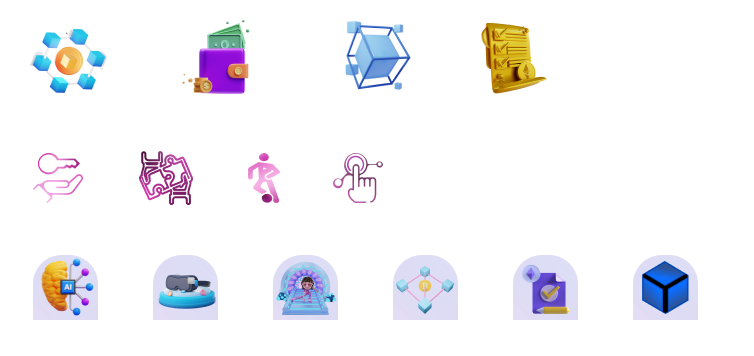 Interactive Platform
With the effective use of forefront technologies like AR,VR & MR, Web 3 game offers every users a highly interactive and more personalized gaming experience.
Benefits of Web3 Gaming Platform development

Top-notch Security
We are aware that security is a constant issue for both you and your users. Thus, we provide a Web3 gaming environment that is completely secure.

Transparency
The creation of web3 games contains cutting-edge functionality and features that provide your users with unrivaled quality and transparency.

Authenticated Transactions
Gamers and developers can proceed with only valid and verified transactions due to KYC features in the web3 platform.

Instant Payment Options
Our web3 platform facilitates rapid payments from cryptocurrency wallets, users can move without constantly inputting information.
Tech Stack We Use To Build Web 3 Gaming Platform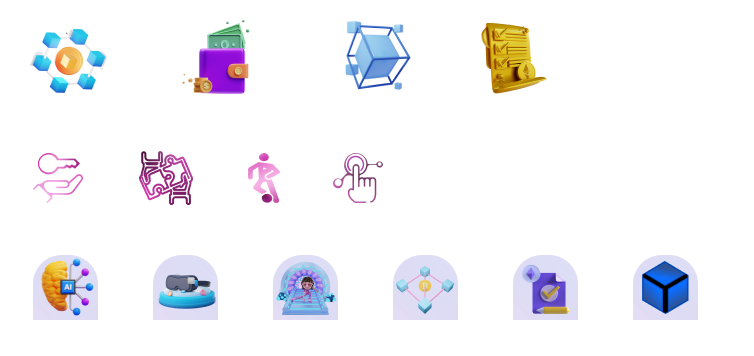 Artificial Intelligence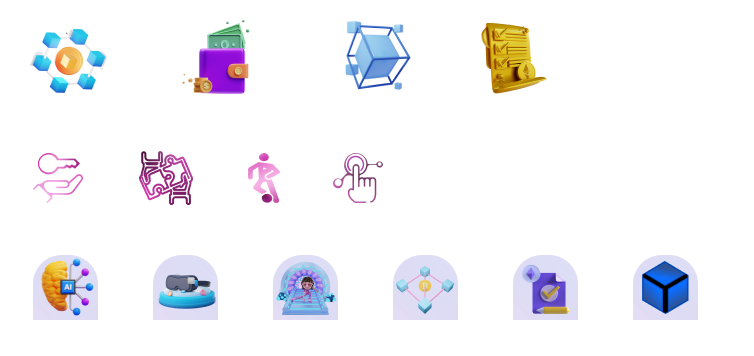 Mixed Reality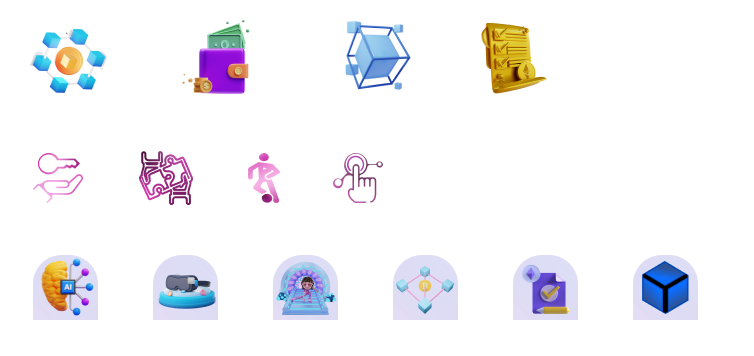 Smart Contracts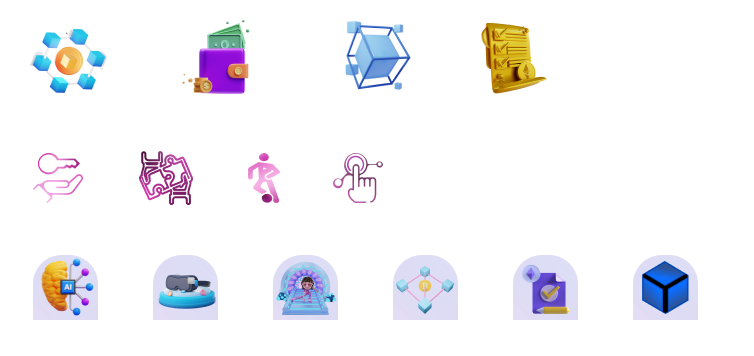 Virtual Reality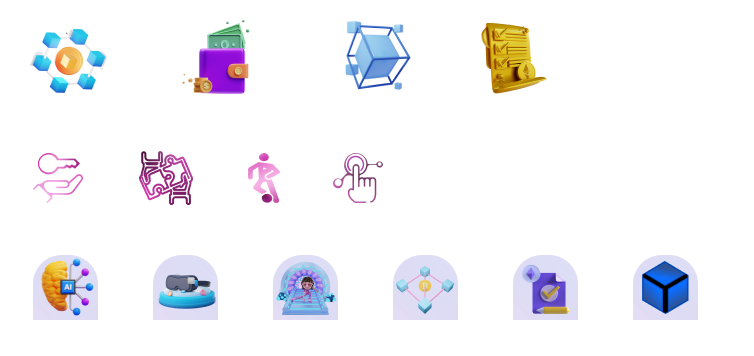 Blockchain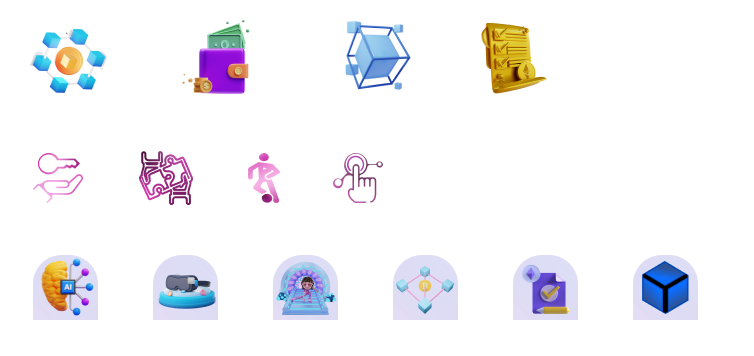 IPFS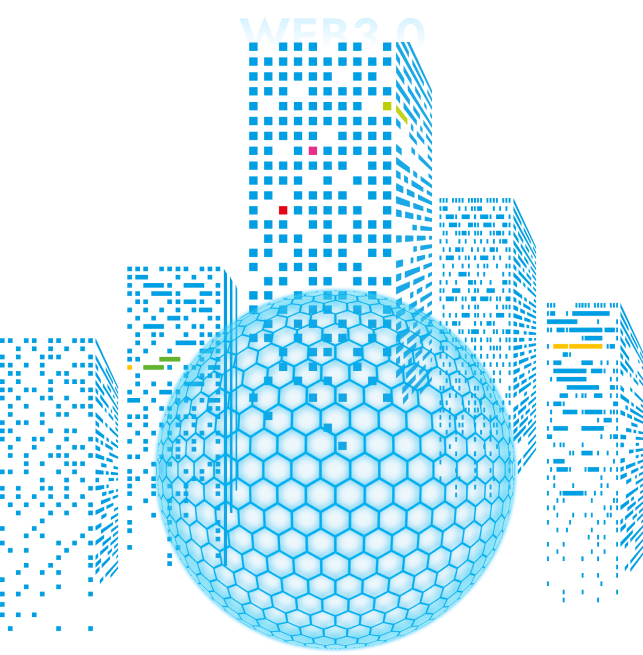 Why Partner With Developcoins For Web 3 Gaming Solutions?
Highly Qualified professionals
Advanced Framework & Technologies