Carbon Credits NFT Marketplace Development
Being the best Carbon Credits NFT Marketplace development company, at Developcoins we tokenize the carbon credits market by leveraging blockchain technology and the effectiveness of NFTs to bring more transparency, liquidity, and reliability to the carbon offset trading market. We develop a transparent and decentralized marketplace for carbon credits issuers, purchasers, and investors to effectively monetize their unused carbon credits in the form of NFTs. Our goal is to provide a transparent and secure marketplace where companies and individuals can trade carbon offsets from approved sources. Let's join Developcoins to make unused carbon credits into valuable ones.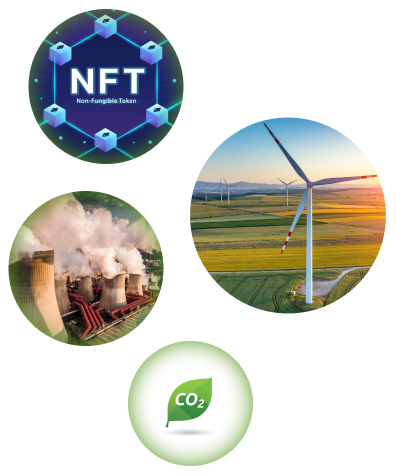 What Are Carbon Credits?
Carbon Credit represents a certain amount of carbon-dioxide or other greenhouse gasses that are allocated for an organization to emit. One Carbon Credit equals the elimination of one tonne of CO2 and GHG emissions. An actual reduction in emissions makes a credit tradeable. The organization can trade, sell, or store the excess carbon credits if it emits fewer tonnes of carbon dioxide than it is allowed to. The emissions allowance of the seller is purchased when credit is sold. The Carbon Offset Credits can be classified as Compliance credits, and Voluntary credits.

Compliance Credits
Compliance credits are the regulated credits which are allowed by national and regional governments or any autonomous certification bodies.

Voluntary Credits
Companies, organizations and individuals can purchase more credits from offset issuers. These voluntary credits are not related to the allowed compliance credits.
What is a Carbon Offset?
Carbon Offset is a process of reducing the carbon-dioxide emissions carried out by individuals or organizations. Here, the credits are termed as Offsets since it equalizes the CO2 emission carried out in one place with a reduction in the emission that happens in another place. This Offset is essential in maintaining a CSR (Corporate Social Responsibility) Score.
Carbon Pricing Mechanism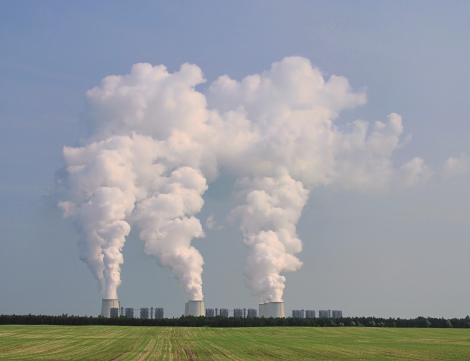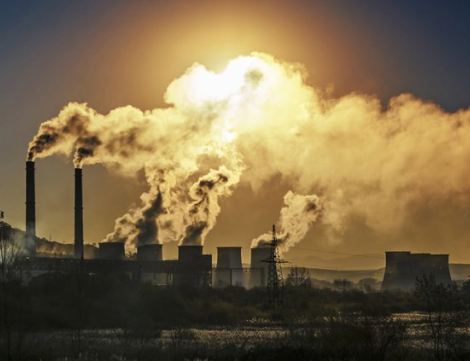 Our Solutions

NFT Marketplace For Carbon Credits
We create a separate open source peer to peer NFT marketplace only to list, buy and sell carbon credits.

Minting Platform For Carbon Credits
This platform will allow individuals and organizations to register themselves, mint and list their own carbon credit token.

Carbon Credit Token Creation
Tokenize the carbon credits in the form of NFTs and bring more liquidity to the carbon offset credits.

Carbon Credit Exchange Development
Build a sport carbon credit exchange, to let the traders to trade carbon credits instantly with anyone across the globe.
Features Of Our Carbon Credits NFT Marketplace
The core features of our carbon credits platform development are listed below,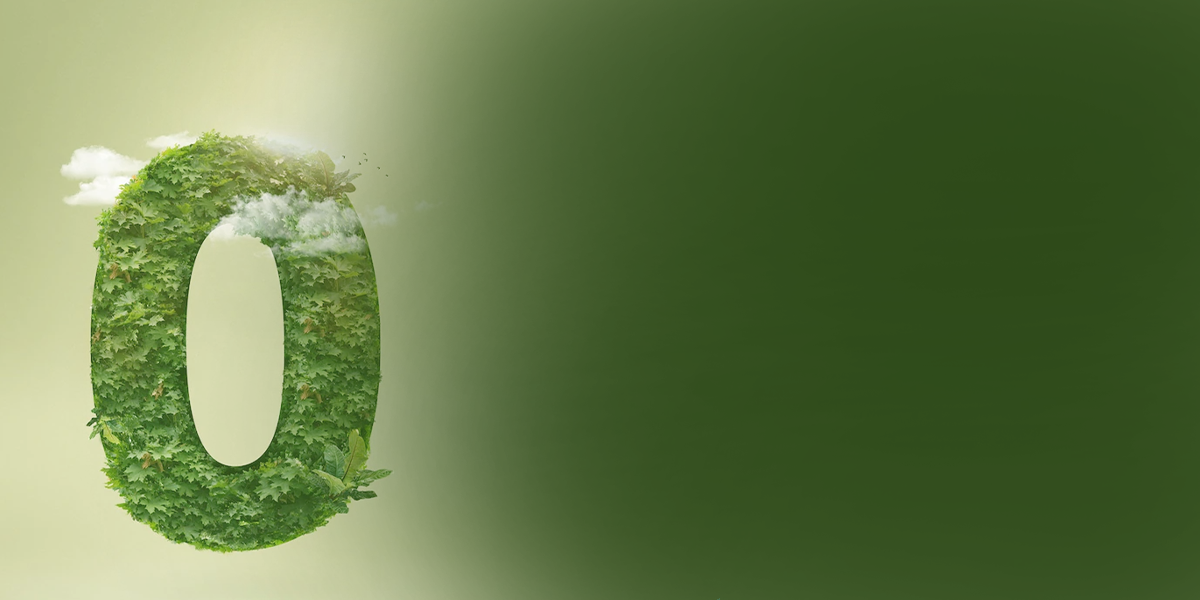 Buy
Entrepreneurs can purchase Carbon Credits in the form of NFTs to meet their performance goals.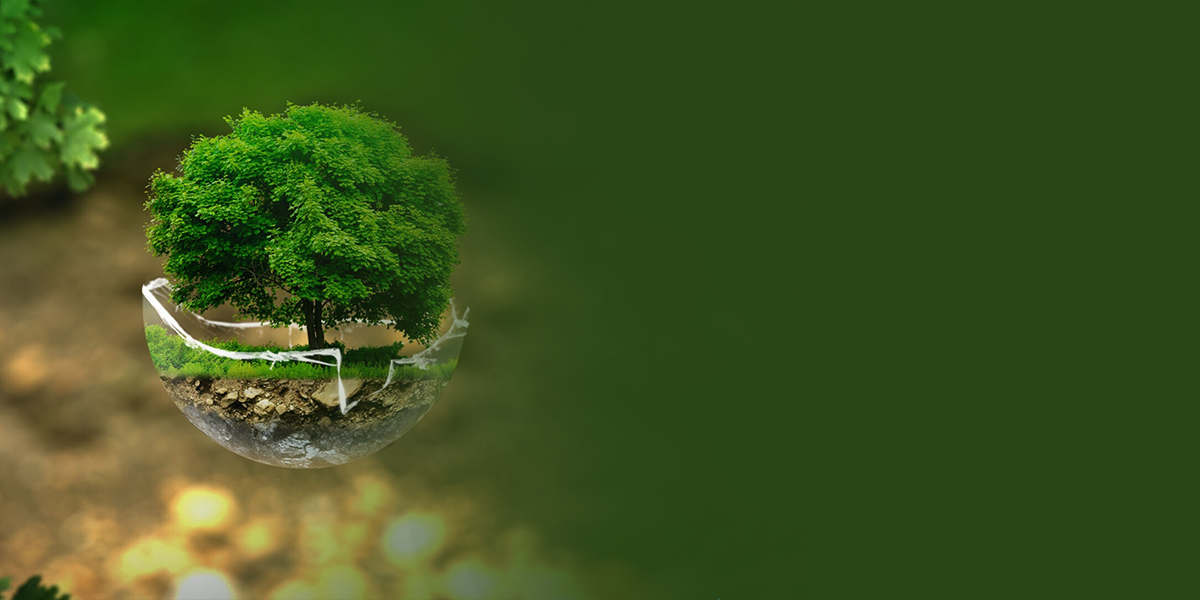 Sell
Businesses can use the platform to sell the surplus amount of their carbon credits as NFTs.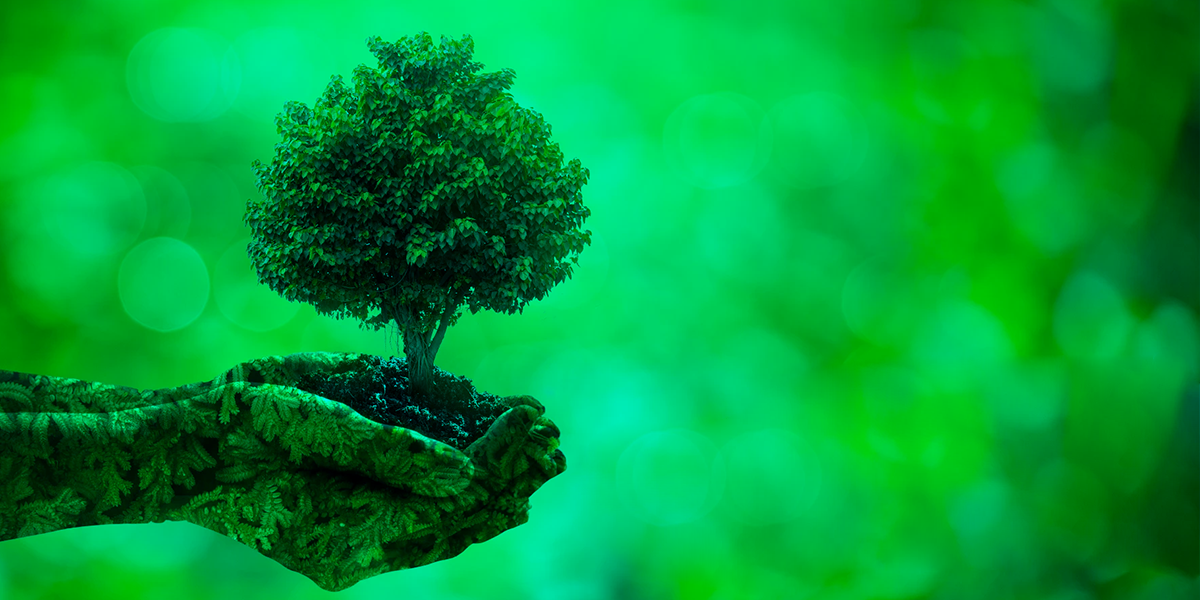 Mint
Anyone within the platform can mint their own NFTs to represent their Carbon Credits.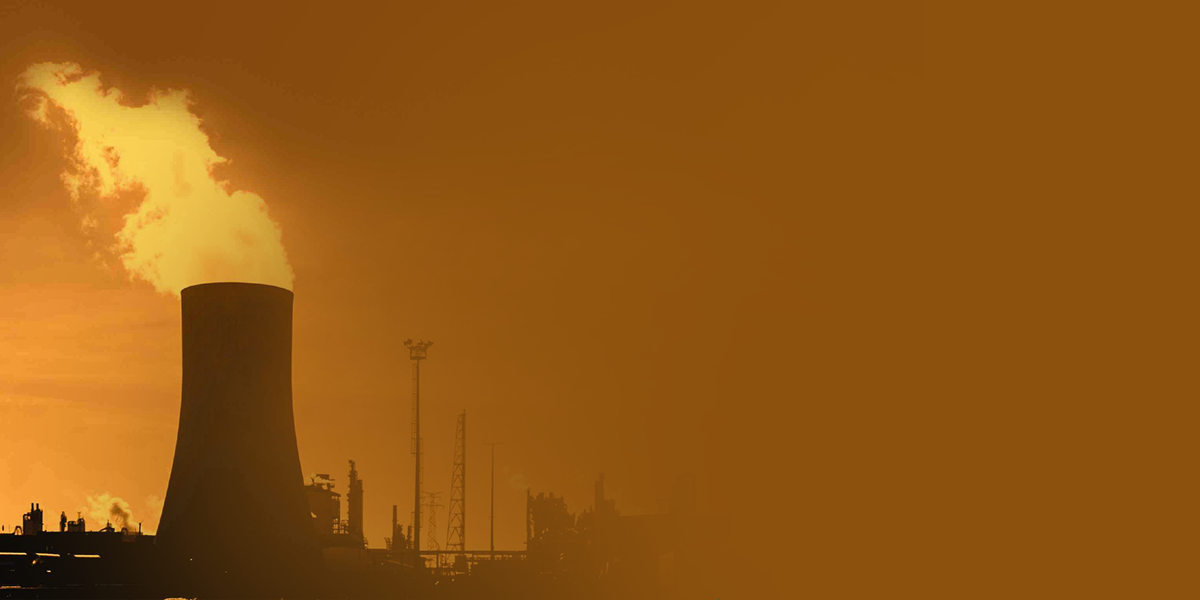 Stake
Users can stake their Credits on the marketplace in the form of NFTs to receive additional compensation.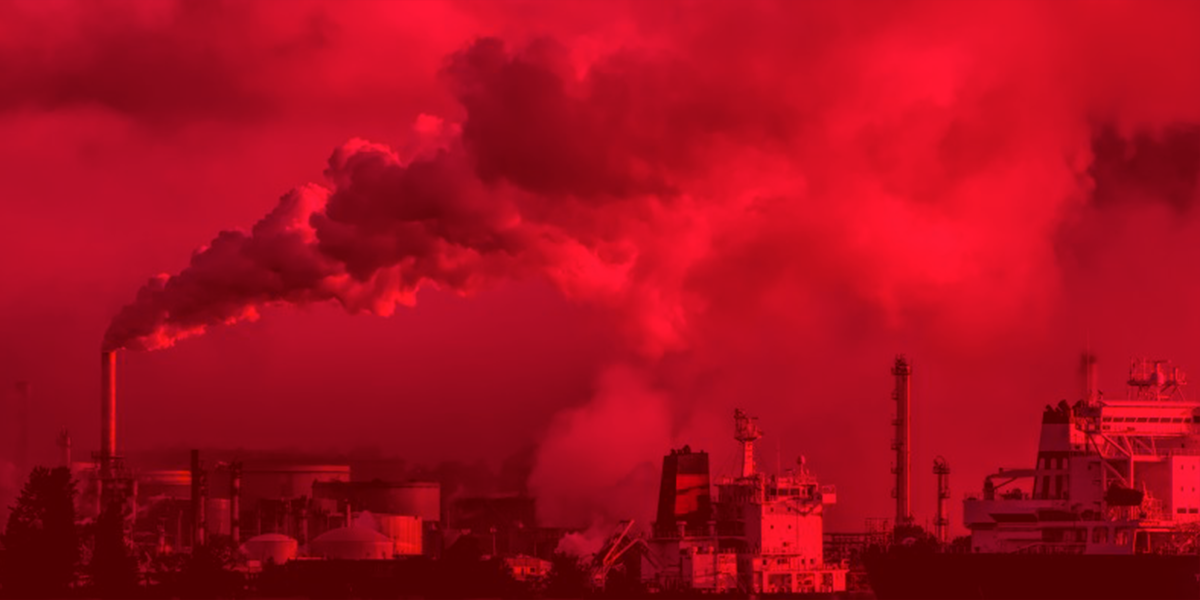 Bidding
This feature lets the users submit bids, monitor NFT ratings, trade volumes, NFT pricing & its drops.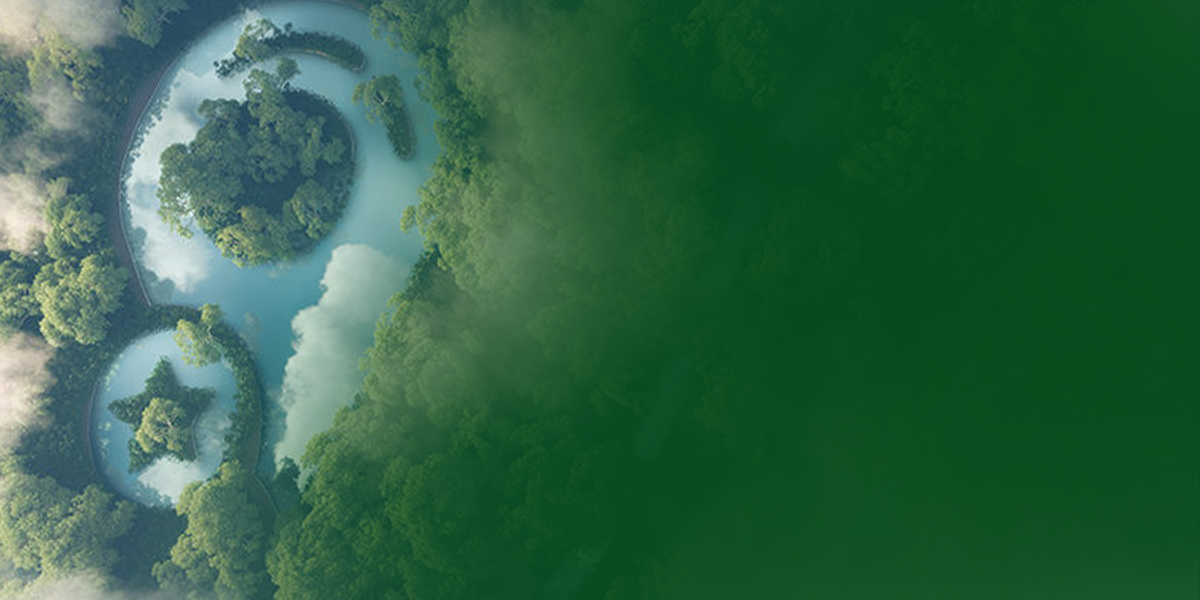 Tracking
You can trace the owner via NFT Marketplace, obviating the requirement for third-party verification.

Buy

Sell

Mint

Stake

Bidding

Tracking
Benefits of Developing Carbon Credits NFT Marketplace

High Return on Investment
You may make enormous earnings rapidly by launching an NFT Marketplace platform exclusively for Carbon Credits.

Exceptional Security
It guarantees complete security for all digital transactions and the user information is safely enabled by an enhanced security layer.

Saves Money and Time
You can save time and effort by using a ready-made NFT Marketplace platform as it helps you quickly enter the NFT industry.

Simple Transfer
Better user experience and an integrated wallet inside the Carbon Credits Marketplace platform simplifies the trading.

Improved Liquidity
Opens up the trading to a wide range of investors and organization results in enhanced liquidity pool globally.

Accessibility
Provides easy access for every company and individual to take part in a global effort to reduce their effect on the environment.

Why Choose Developcoins?
Our quick-launch White Label solution offers the best Carbon Credit NFT Marketplace Development Services by setting new NFT marketplace benchmarks in the industry. We use agile development techniques to create the best product possible and help you receive exactly what you requested. In order to achieve your business goals, reach out to our experts.
Leverage Blockchain Technology
Extended Support by Experts