Crypto CRM Development Company
Don't make tracking and maintaining customer information of your crypto business harder than it needs to be. Crypto CRM assures your data is in one place and can be updated by anyone, anytime easily. This CRM lets Cryptopreneurs to manage and track customer interactions of their crypto business across several channels like phone calls, email, social media, and much more.If you are looking for a CRM especially designed for crypto investors, look no further than Developcoins. Our CRM provides all the features which you need to keep your investments managed under control.
CRM & Crypto - An Ultimate Combo For You & Your Customers
Crypto businesses when integrated with CRM furnish a unique solution to the problem of persisting data corruption. This process offers a consolidated and precise image of a lead, prospects and customers' details, transaction history as well as several other crucial data. Besides, the blockchain technology's inherent structure forbids corruption and duplication of CRM data caused by the CRM database itself. Once you freeze all the defective data, you will experience a speed in the CRM processes with better improvements in customer behavior understanding. Henceforth, CRM ends serving good for both organizations and the customers.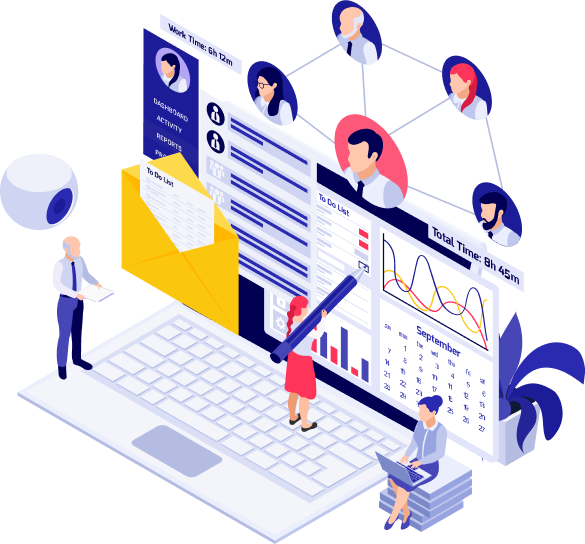 CRM In Crypto Business
CRM in the crypto business is chiefly for certain following reasons.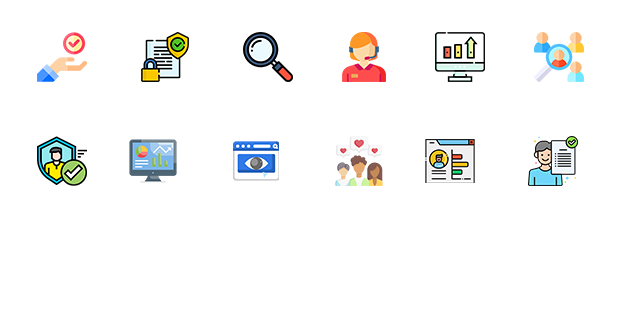 Open dealings with complete security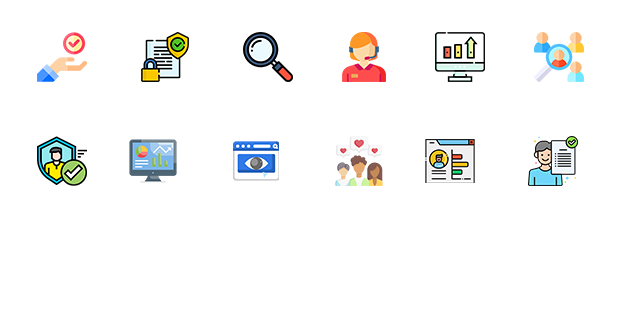 Customer privacy and records security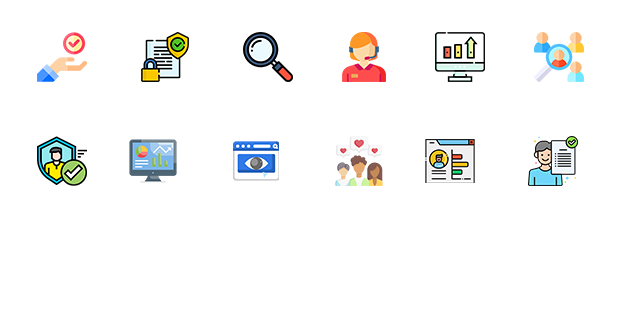 Enhanced Transparency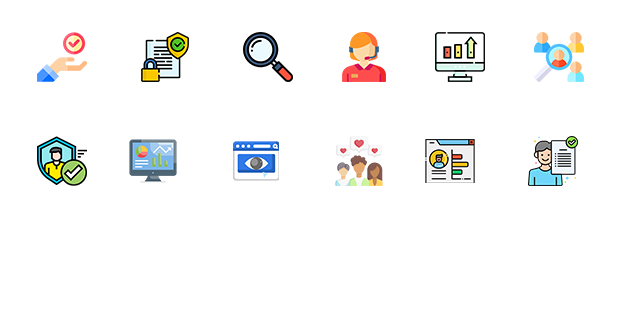 Personalizing Services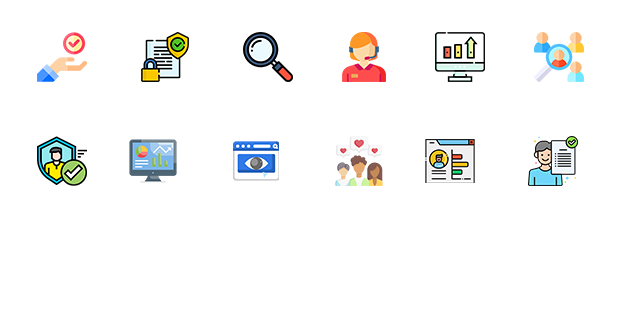 Enhance Loyalty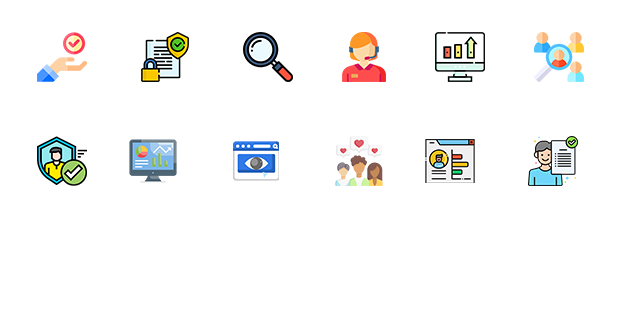 Hassle-free lead generation
Working Of Our Crypto CRM
Since CRM platforms are in the cloud, they can grow and scale with your business. This symbolizes that for all types of crypto businesses i.e if you are budding cryptopreneurs or a crypto giant, our CRM platform lets you manage your customer relationship in a fine manner. Initially, it grabs the data from your connected platforms (i.e) from several departments like sales, marketing and customer services and organizes it in a dashboard. After that, it provides analytics as an overview of the current market data which will be useful for your users to join hands with your crypto business. With all this automation, it makes you as well as your customers feel free from the manual decision-making regarding the crypto business.
Our Fully Flexible Crypto CRM Comprise
01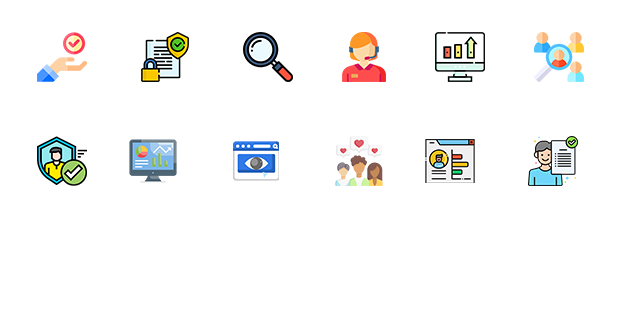 User authentication
02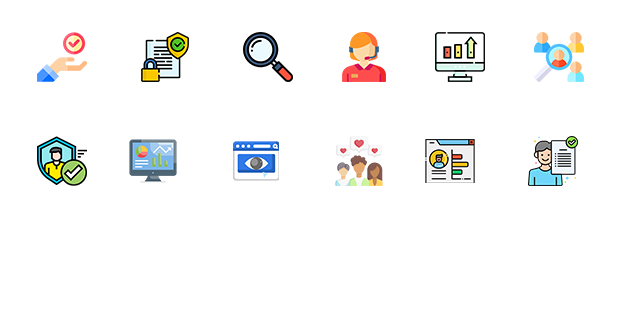 Dashboard
03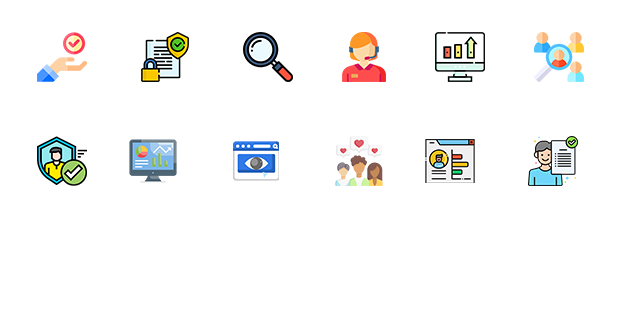 Customized views
04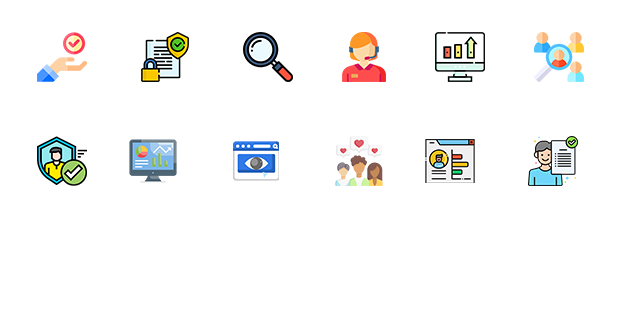 Client Portal
05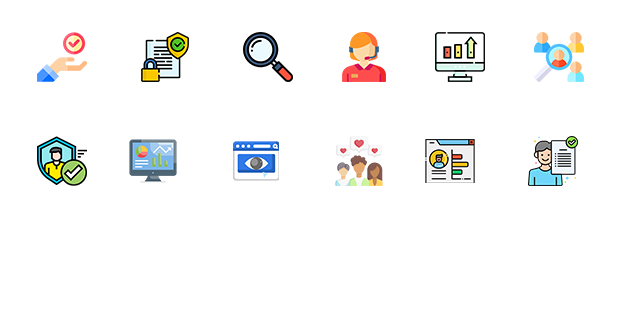 Portfolio Handlings
0 6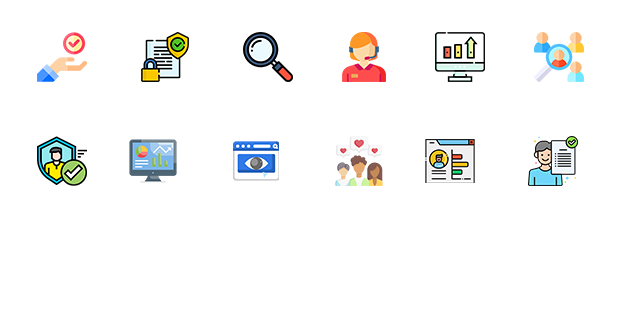 KYC Remediation
How Does Our Crypto CRM Benefit You?
Our crypto CRM platform is a powerful way to maintain your customer relationship at the forefront of all your company does. Explore in what way our crypto CRM benefits you. Besides, investors' thirst for exposure to digital assets can choose between a host of crypto exchange choices with competition to intensify more users enter the market. Our crypto CRM provides chief aspects of customer experience like accessibility, user-friendliness and transparency while managing the uncharted territory of cryptocurrency.
Financial service experience
Multi-language capabilities
Ways To Use Our Crypto CRM
Among the vast of things, there exists 4 major steps for successful CRM handling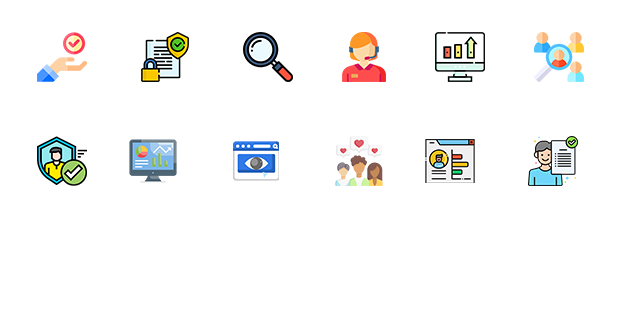 Make Simple Access Rules
Determine the users' access level, custom fields, record types and tabs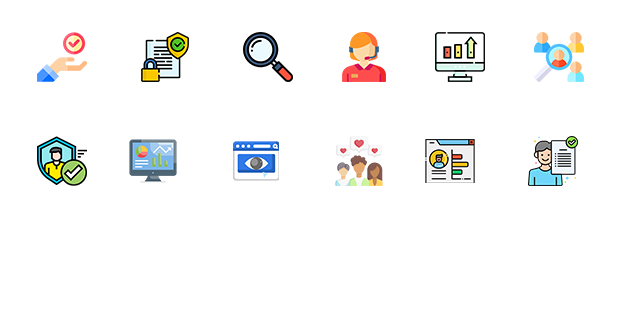 Maintain Updates & Changes To The Records
Assure that your data are well-managed and clean. utilize a setup audit trail to figure out your system changes.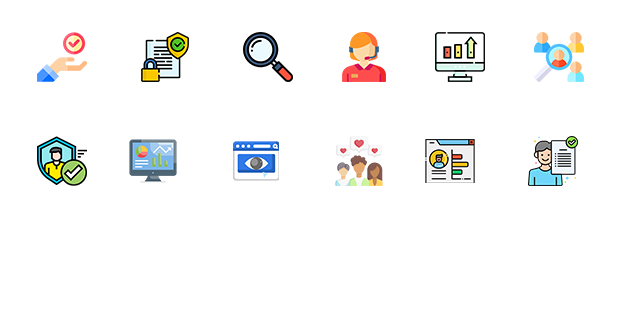 Guide your whole team to use it well
Deliver your team the proper and precise usage procedure that will appreciate transparency and collaboration.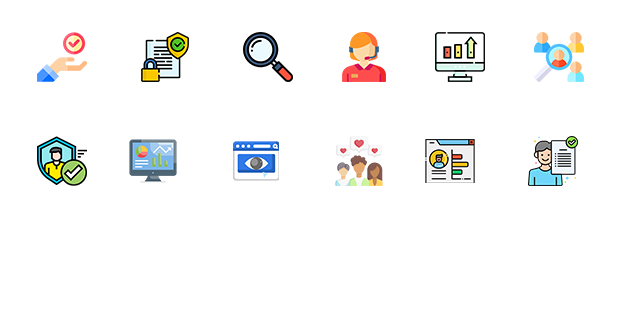 Give Ears To CRM Users
Listen to the feedback of your CRM users often to improve your CRM platform. So, it builds efficiency to your platform.