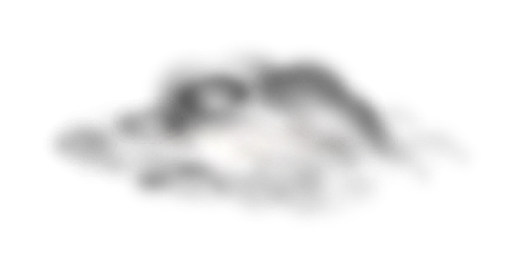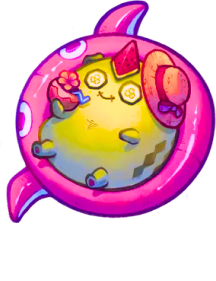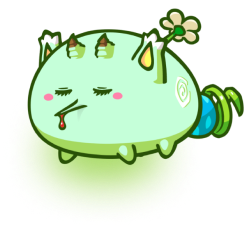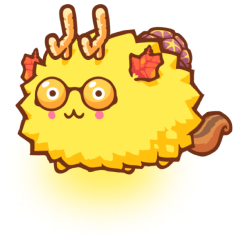 What Is Axie Infinity?
Axie Infinity is an Ethereum-based NFT Gaming platform built similar to Pokemon, the popular pet breeding game. This game lets its players to collect Axies, the mainstream in-game collectibles with the aspiration to breed, battle and build a kingdom for Axies. Ever since its launch, Axie Infinity is having a profitable run due to its unique gaming features and its novel play-to-earn ideas.
Why Create Game Like Axie Infinity?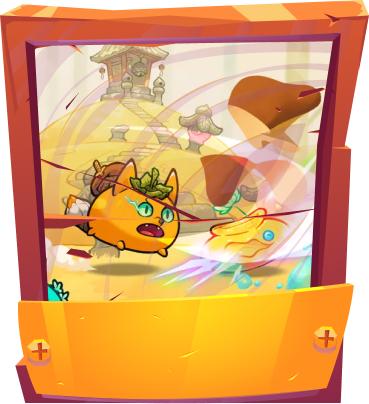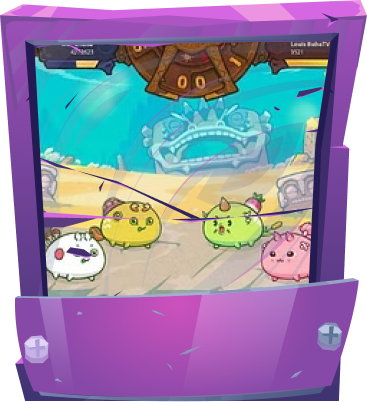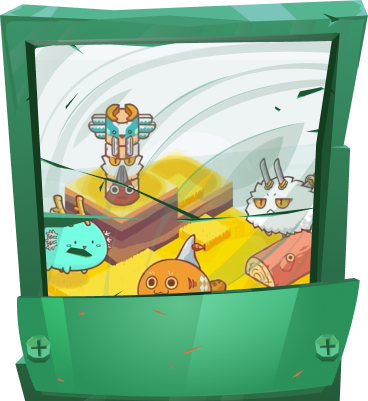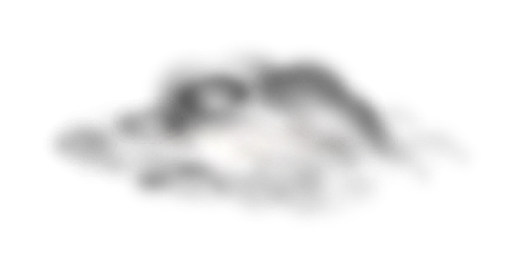 Axie Infinity Clone Script
Axie Infinity Clone Script would be the ideal option if you have planned to launch your own NFT Gaming platform like Axie Infinity. Axie Infinity Clone Script is a ready-made NFT gaming website script that helps you build an NFT gaming platform just like Axie Infinity. The platform built using this clone solution will let you possess the features and functionalities similar to that in Axie Infinity along with several add-on customizable features as per your requirements.
Developcoins, a leading NFT Game Development Company provides the market's finest Axie Infinity Clone solution that helps in launching an NFT gaming platform just like Axie Infinity instantly.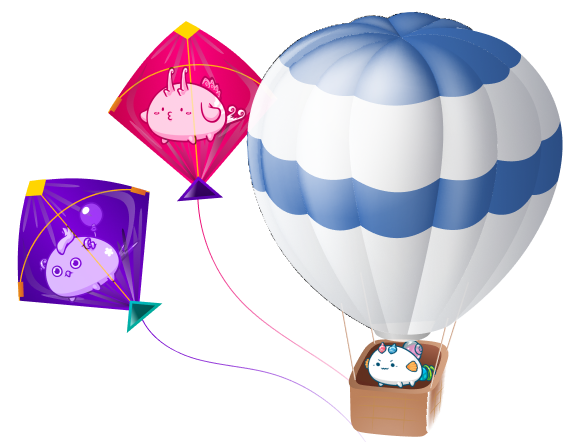 What's New In Our Axie Infinity Clone Script?
Below are the unique set of features which makes our clone solution stand-out from the crowd.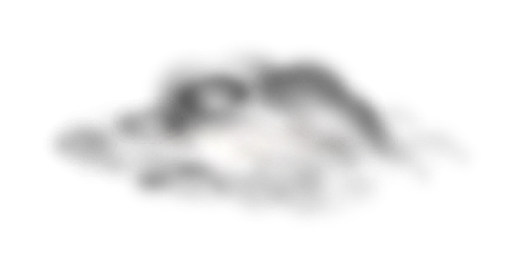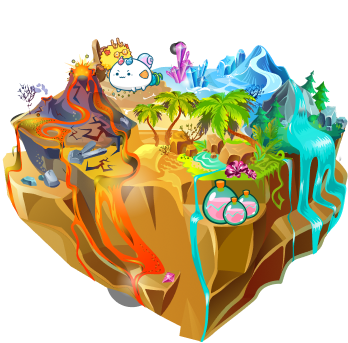 Increased Breeding Count!
The platform allows the players to breed their own axie animals with customizable genetics to conquer other axies. This process of creating a new axies can be done in many desired combinations using different body part attributes like ears, tail, horn, teeth etc.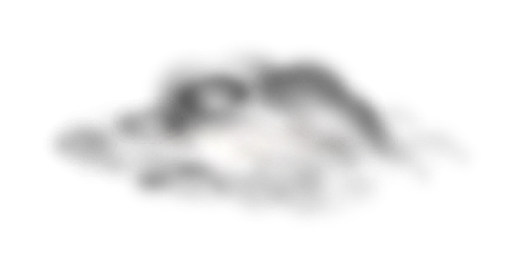 Maximum Battles ! Maximum Earning
Any player can make their own bred axie participate in a battle and earn rare treasures which might upgrade their axie's battle performance. Our clone script solutions comes with a wide range of battle accessories suitable for any kind of axies.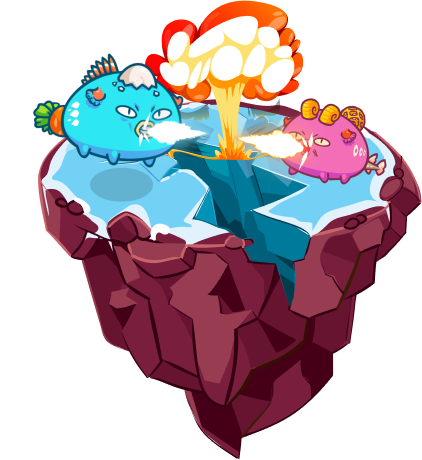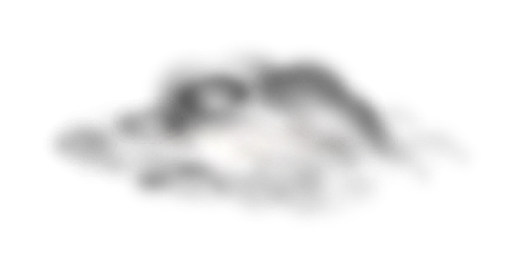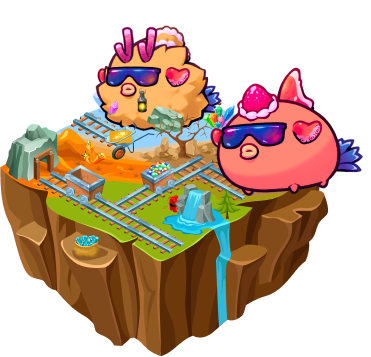 Real Time 3D Experience
With the immense knowledge and expertise of our 3D-modeling experts, our clone solution comes with 3D environment, avatars and other in-game assets thus offers an immersive real time, personalized gaming experience to the users.
Other features

Essential Redeem Facility
Benefits Of Creating NFT Game Like Axie Infinity
Here is how building a gaming platform benefits the admin and the users.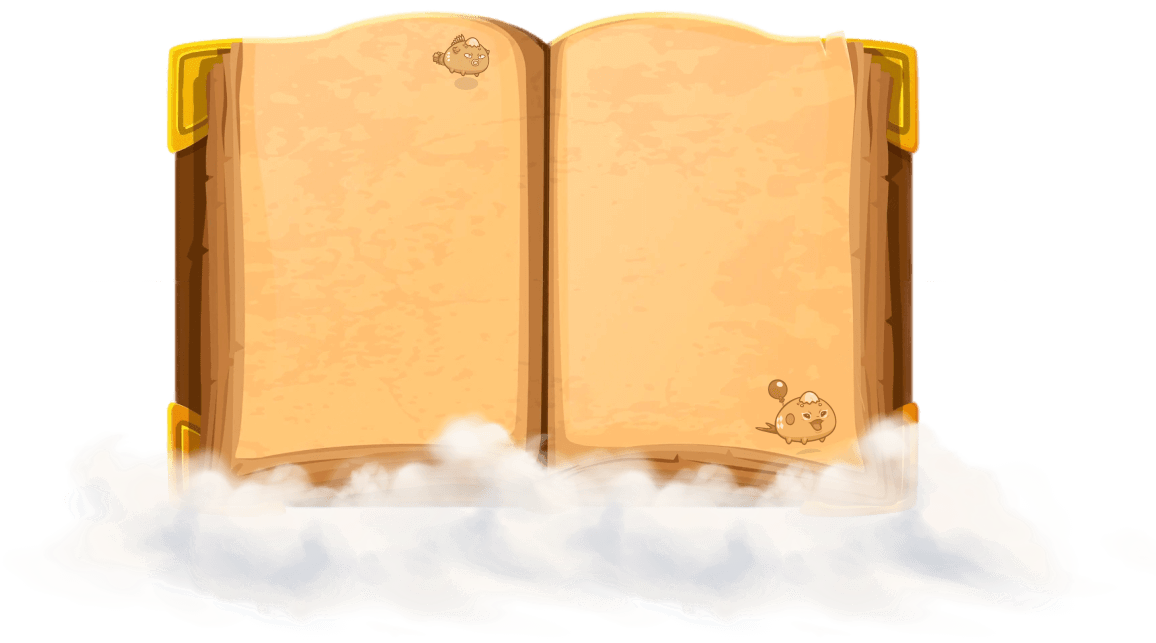 Admin Benefits
Customized Dashboard

Real-Time Data Access

Revenue From Every Sign-up

Optimized User Management

Access To Rare Digital Assets
User Benefits
Immersive Gaming Experience

Transparent Transactions

Passive Income Benefits

Secured Purchasing

Own Unique Gaming Assets
Why Choose Developcoins?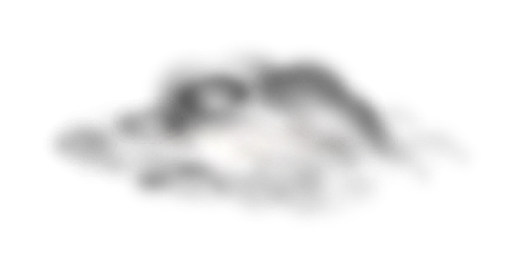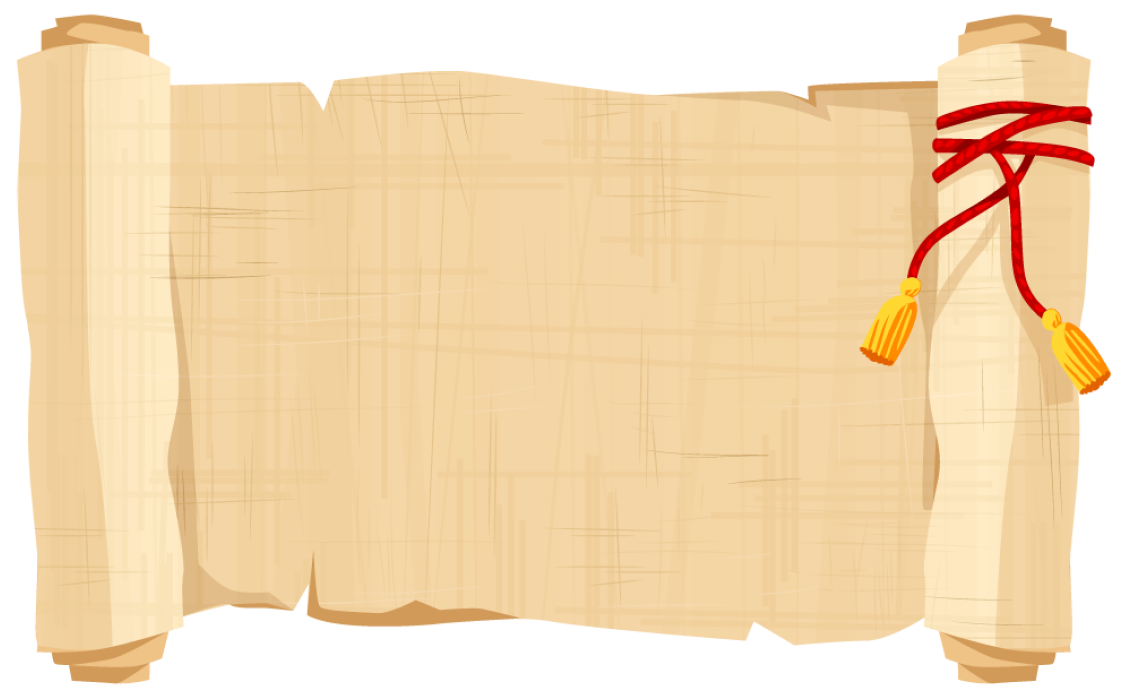 A Pool of Expert Developers

Completely Customized Solutions

Top-Rated Outcomes

On-Time Delivery

Rapid Launch In The Crypto Industry

Post Launch Support