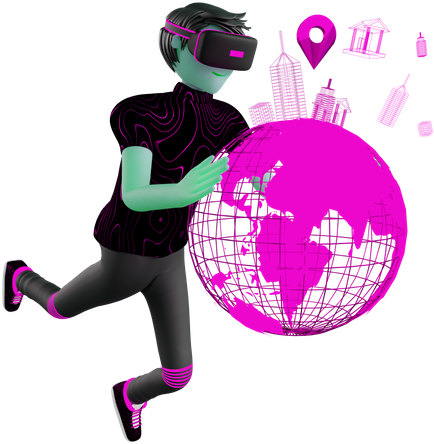 What Makes Metaverse In Demand?
Metaverse is now setting a new dimension to aid various business verticals to reach un-touched heights. As reported by several market experts, the entire Metaverse market worth would skyrocket from $61.8 Billion to about $426.9 Billion over the next three years. With such pace, the market is expected to attain a 10X rate of growth and creates way for a new economy.
Scope of Metaverse Technology
VR, AR & MR market Estimated to reach a global worth of $300 Billion by 2025.
Around 30 leading technologically advanced countries started planting their flags in the Metaverse world.
Based on detailed research, over 300 million people will use the service by 2024.
These are the reasons for many young entrepreneurs to flock in to the Metaverse World.
Metaverse Token Development
Metaverse Token Development is the process of creating & deploying tokens with requirements to be used inside the virtual space, metaverse. A metaverse token is a digital currency that is utilized for all sorts of transactions in the metaverse. These tokens are created on a blockchain network to authenticate asset ownership. The blockchain ecosystem for metaverse token development is immutable and free of unwanted vulnerabilities in the virtual world. To create your own Metaverse Token on top of the Blockchain networks like Ethereum, Tron, EOS, Binance Smart Chain, Solana, and Avalanche reach us and gratify all your needs for your own metaverse token.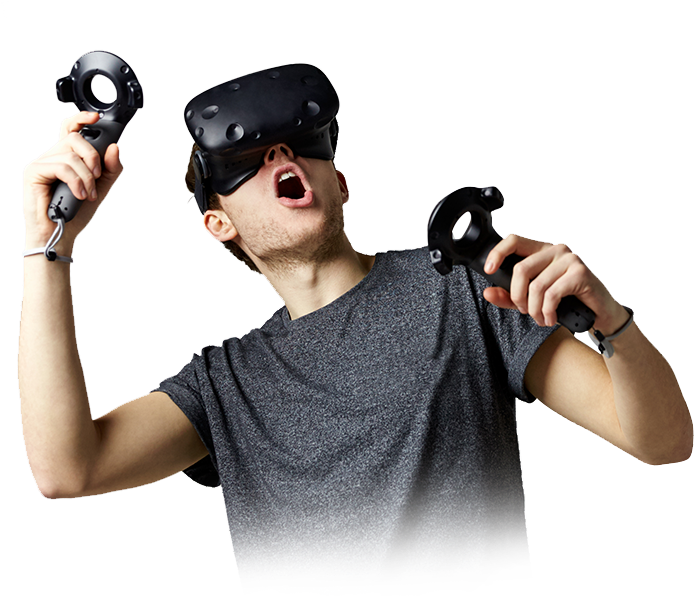 Metaverse Game Development
The process of developing a virtual world with holding all the facets of players' roles in the game with respect to the storyline. The chief role of the metaverse game is the storyboard, to describe an appealing script with the environment that attracts the users. Hence, developing a futuristic environment is the next big thing to rule out.
Metaverse game development starts with a precise plan from the game design to development. Developing a metaverse game will commute the industry to a trillion-dollar market and bring millions of players to it. Develop your metaverse game with us and generate high ROI with active players throughout the world.
Components Of Metaverse Applications
Interactive Virtual Spaces
FinTuned Avatars
Real Time Animation
Metaverse Marketplace
Natural Language Processing
Digital Workplaces
3D Infrastructures
Digital Assets
Technologies Behind Metaverse Applications
Blockchain Smart contract
Blockchain powered metaverse applications, can't be smarter without smart contract which is a decentralized protocol that holds data with higher security and transparency.
NFT - Digital Tokens
Tokens are the digital assets that empower the financial transaction inside the virtual world, non-fungible tokens are most preferable inside the metaverse apps to make transactions.
Natural Language Processing
NLP- natural language processing, streamline the exchange of information between the digital apps and virtual humans, to make the entire metaverse more likely to be more communicative.
Spatial Technologies
The integration of various technologies that can exchange data between real world locations like GPS, GIS, and Remote sensors and more.
IOT
The integration of IoT Applications in metaverse will support in making data-driven decisions with minimal efforts, and this will help the metaverse apps to function better.
AR and VR
The Mixture of AR and VR results in Extended Reality(ER), which helps in experiencing the virtual world in real life along with head-mounted displays, AI, 5G and more.
Applications Of Metaverse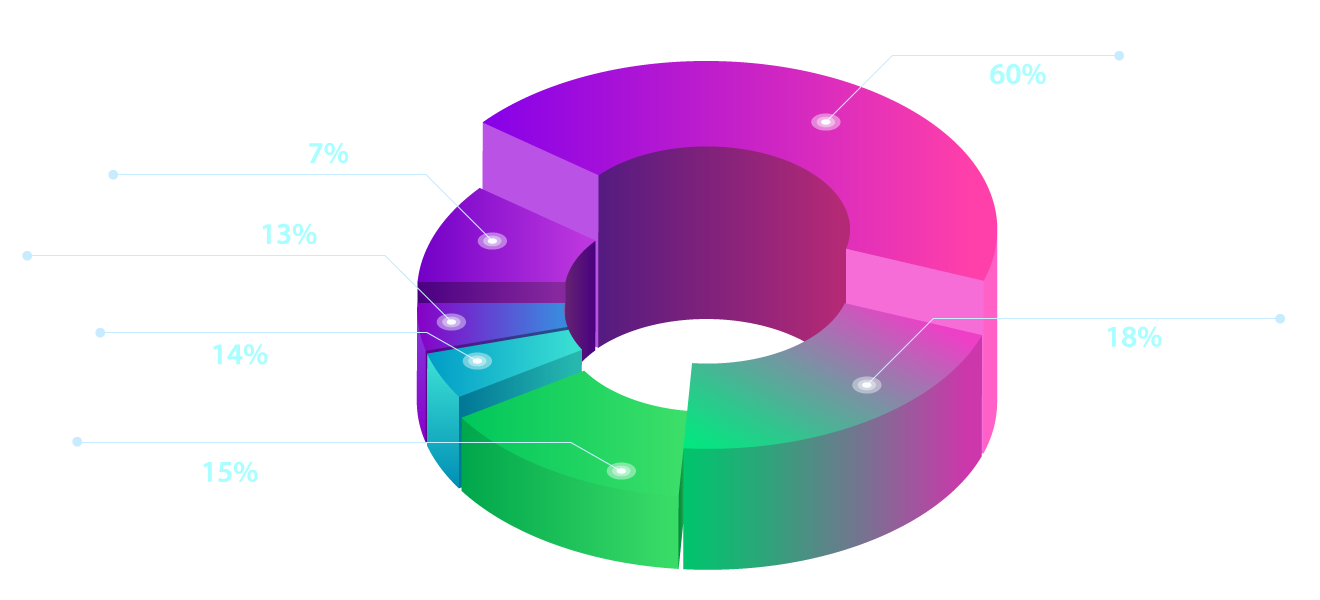 Create Your Own Metaverse
Metaverse is predicted to hold the success of web 3.0 and it is forecasted to yield billions in revenue with an exponential market growth. Picking the market at the right time will result in guaranteed billion dollar success. At developcoins we are ready to assist you with high-end tech support in creating your own metaverse application along with integrated technologies. Get consultation and support from our team.