Our Crypto Assets Case Studies!
---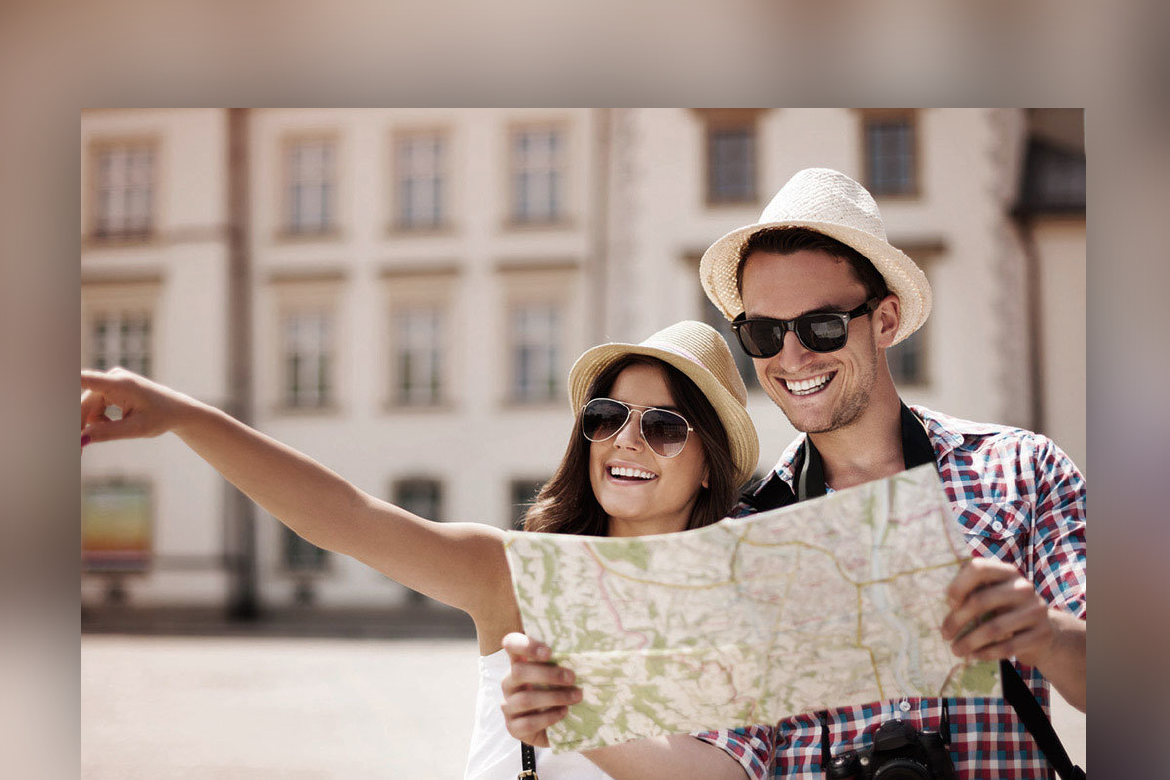 Creating Fiat-backed stable coin for travellers could access the P2P payment process across the world. Explore how we focused to create the USD pegged stablecoins for travellers under immutable blockchain technology.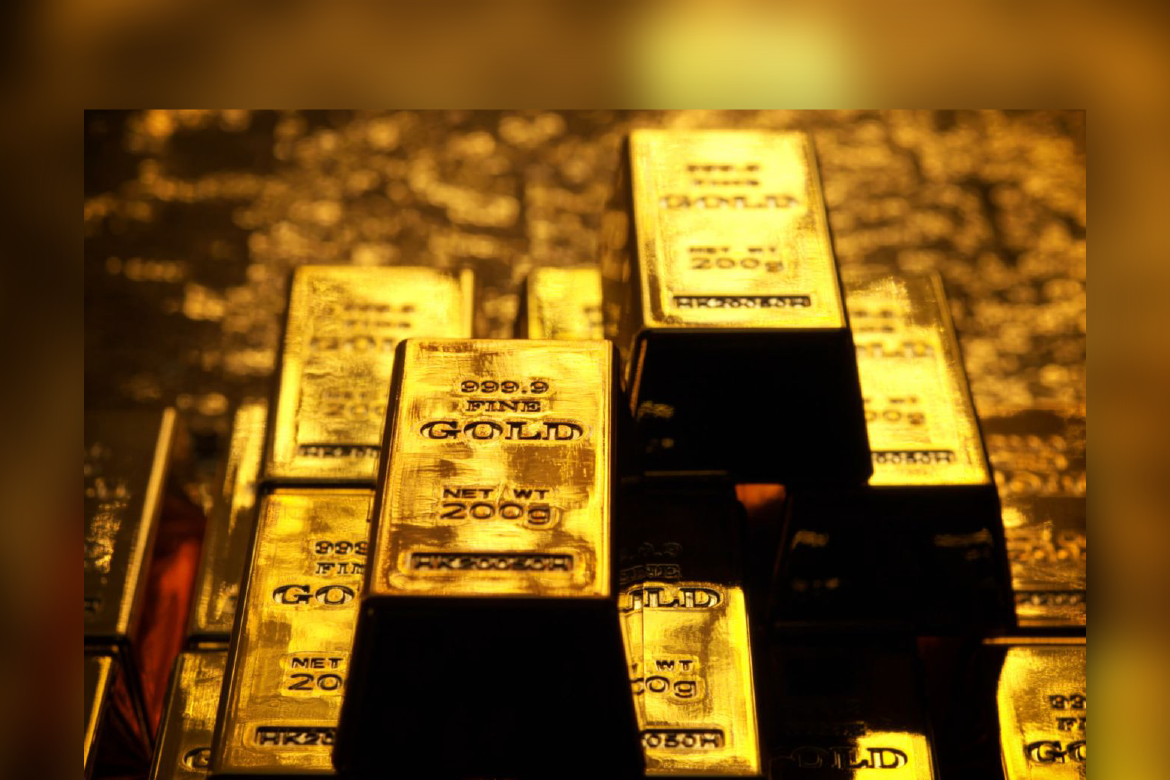 Integration of gold-backed crypto technologies into day to day life to make everything as a digitized one. Explore how we focused to create the Gold pegged stablecoins for gold mining company under secure blockchain technology.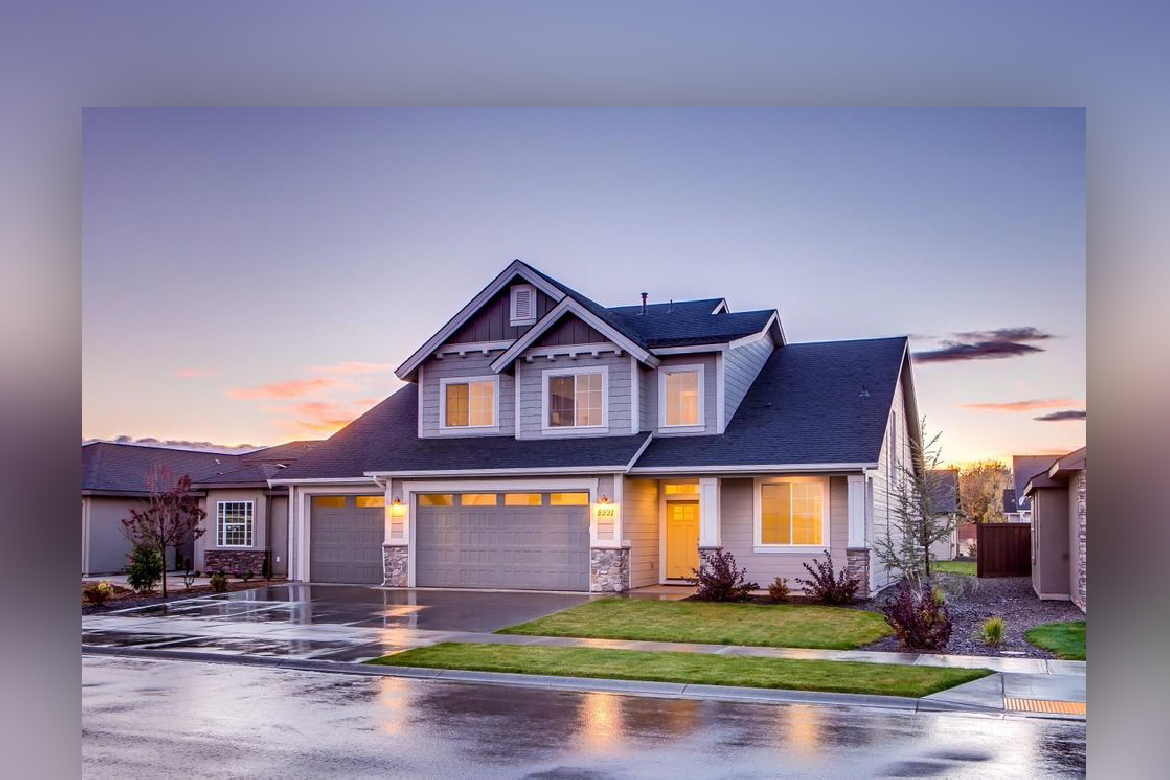 Empowering the global real estate investment , International payments, rewards and crowdfund eco system under Ethereum Blockchain.