NFT Real Estate Marketplace

Development Company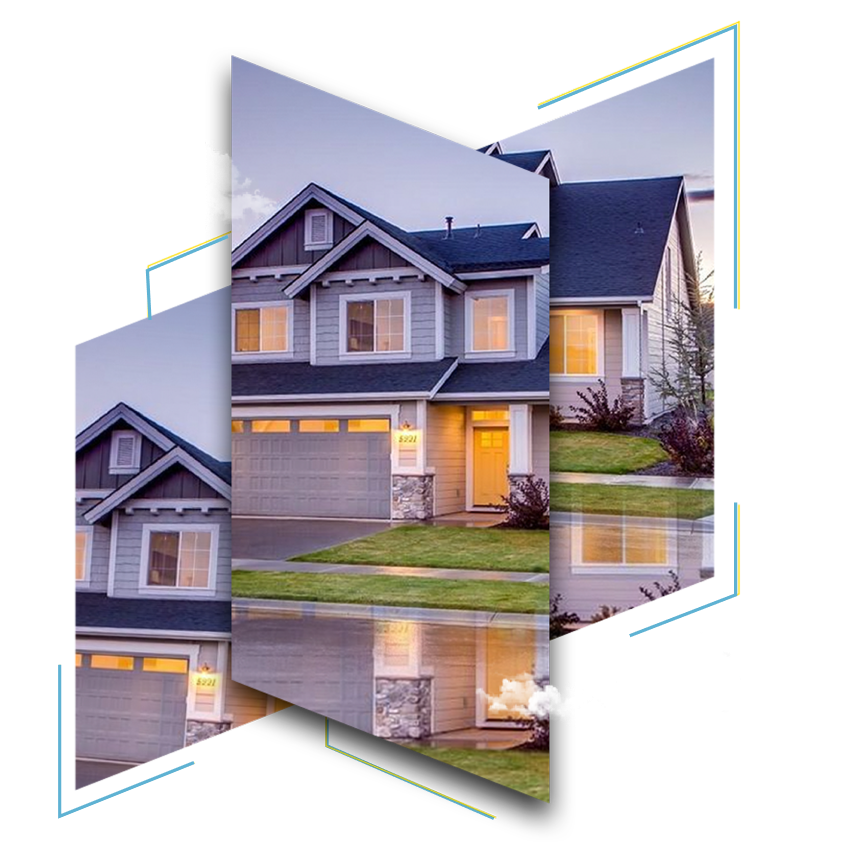 NFT real estate marketplace development paves a huge opportunity to collaborate two different worlds such as NFTs with the real estate industry. With the NFT real estate platform a dashing virtual space is created for exchanging real estate-owned properties. It is developed on top of blockchain networks to secure this virtual real estate marketplace.
Blockchain-powered safe transfers are securely processed while transferring land ownership & properties. As an industry leader in NFT Real Estate Marketplace Development, we Developcoins offer A-grade development solutions to create your own personalized NFT real estate marketplace. We produce outstanding results to create an exclusive virtual real estate NFT marketplace with top-notch features encompassed with it.
Features

Of NFT Real Estate Marketplace

P2P Interaction

NFT Listing

Two Factor Authentication

Multiple Payment Gateway Integration

Integrated NFT Wallet

Auction Process

Data Encryption

IPFS storage system
Benefits

Of Real Estate NFT Marketplace Development

The curiosity about creating virtual real estate constantly improves as the real estate nft marketplace promises to offer multiple benefits to the users. Here are the following

Light Speed Transactions
As transactions happen in the online virtual space, paperwork and other documentation are eliminated. The transaction in NFT real estate rapidly transfers the ownership of the property from one individual to the other in a limited period of time.

Fractional Investment
In order to cut off the bulk investment, the fractional investment option is introduced in the real estate NFT marketplace. Users with lower capital can easily invest in it by minimalizing their investment by paying in fractionals.

Transparent
Third parties can stay away from fraud in the real estate industry as transparency is enhanced to the next level. It secures the identity of the owner by confirming it with the blockchain explorers like BSCScan and Ethereum.

Collateral
The stunning benefit of real estate NFT marketplace is collateral. It is open to obtain collateral loans in NFTs as popular DeFi protocols like Nexo and NFTfi offer loans with NFTs.

No Middleman
Trade happens in a decentralized fashion and it completely cuts off the middleman to process the virtual trades in the real estate NFT marketplace.
Why NFTS

In
Real Estate Market?
NFTs make our life better by collaborating with the real estate industry to solve real-time problems faced by people. Numerous pitfalls are sorted by processing hassle-free property of ownership transfers. Transactions are properly streamlined so a buyer can quickly exchange a piece of ownership with a third party.
In order to avoid digital fraud, blockchain is integrated with it to enhance the levels of security. In a protected environment both a buyer and seller can quickly transfer the property ownership. In addition to it, NFTs in real estate sort the real-time problems faced by traditional real estate, thus virtual real estate transfers take a massive hit in today's world.
Workflow Of

NFT Real Estate Marketplace Development

Know Your Audience
Before entering the market, never fail to analyze your competitors which include business owners, traders, and NFT enthusiasts, just for understanding the similarities and for identifying the requirements to compete with the competitors.

Market Research
Extensive market research before investing lets you to avoid later conflicts faced during the development time. Also, in-depth proper research will be most efficient to produce better outcomes in the upcoming phase.

Product Discovery
The product discovery phase helps to easily understand and identify the flawless real estate NFT marketplace development strategy for the effective designs, development, and deployment of real estate NFT marketplace.

Design NFT Marketplace
Elegant designs and attractive UI makes the real estate marketplace much more interactive and engaged. Undoubtedly, the attractive designs will give additional preference to pick your marketplace platform rather than others. Hence, building your marketplace with stunning designs is more important.

Develop UI & Code
The core process of creating an exclusive NFT real estate marketplace happens in this development phase. Important aspects like technology stack, token search, listing, search filters, bidding options, and wallet are finalized during this phase. After the successful completion of this stage, it is deployed to the market.
Blockchain Frameworks

We Undergo

NFT Real Estate:
Future Of Owning Virtual Property
It is quite visible that the real estate bubble is now moving to the virtual space by introducing virtual NFT real estate. Honestly, it has a big potential to turn this lucrative real estate industry into massive success in the forthcoming days. Real estate properties are getting tied up with the virtual world by processing buying & selling of assets to make revenue from ownership of the virtual real estate.
Property owners in real estate greatly welcome this massive turnover as it is one of the great investment & money-making opportunities in the virtual era. If you are seeking the best investment opportunity in virtual nft real estate then it is the right time.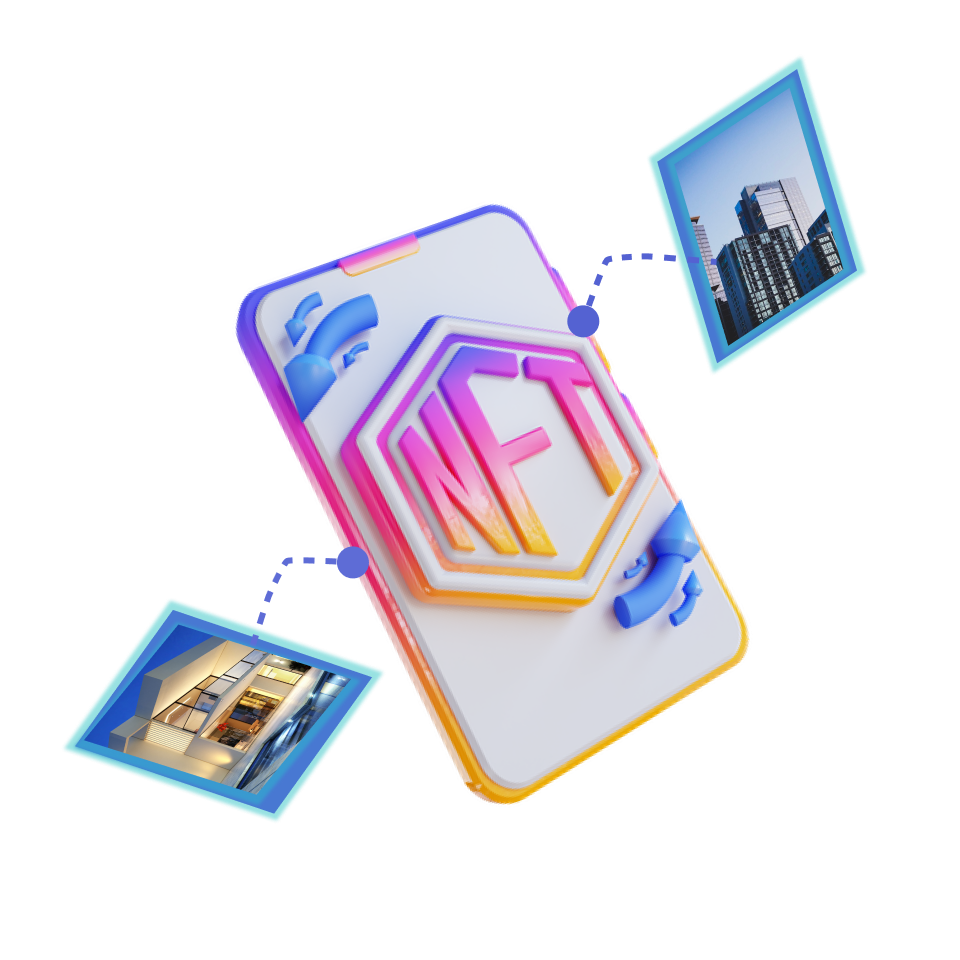 Why Developcoins


For NFT Real Estate Marketplace Development?

Transparent Services

24*7 Customer Support

Skilled Developers

9+ years Of Experience

150+ Blockchain Developers

Technical Support

Quality Assessment

Competitive Cost
Why Developcoins


For NFT Real Estate Marketplace Development?

Transparent Services

24*7 Customer Support

Skilled Developers

9+ years Of Experience

150+ Blockchain Developers

Technical Support

Quality Assessment

Competitive Cost